The Irish B Corp Community are delighted to invite you to an introduction to B Corp event. Learn how you can truly embed sustainability in your organisation and use it as a vehicle to drive performance.
Speakers include;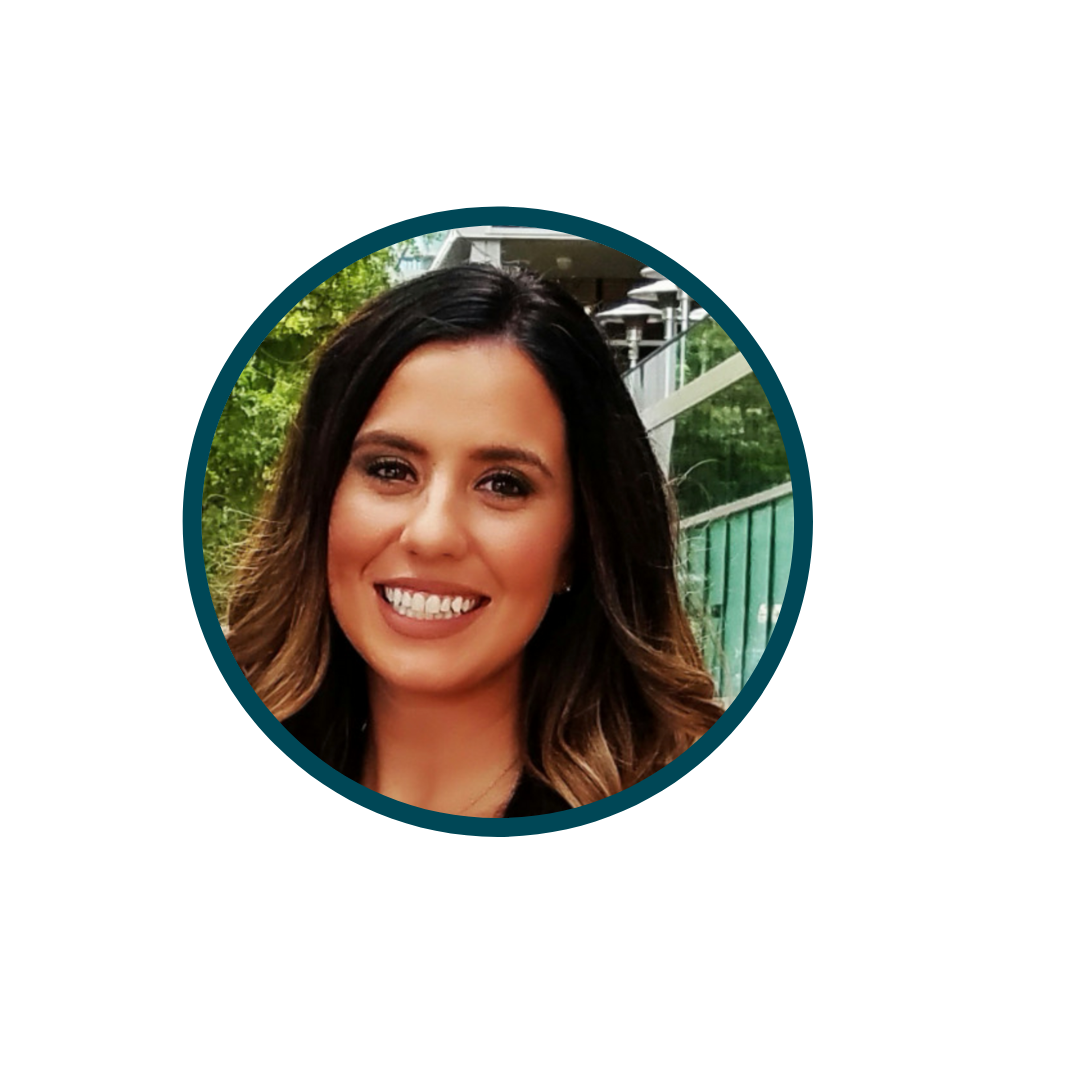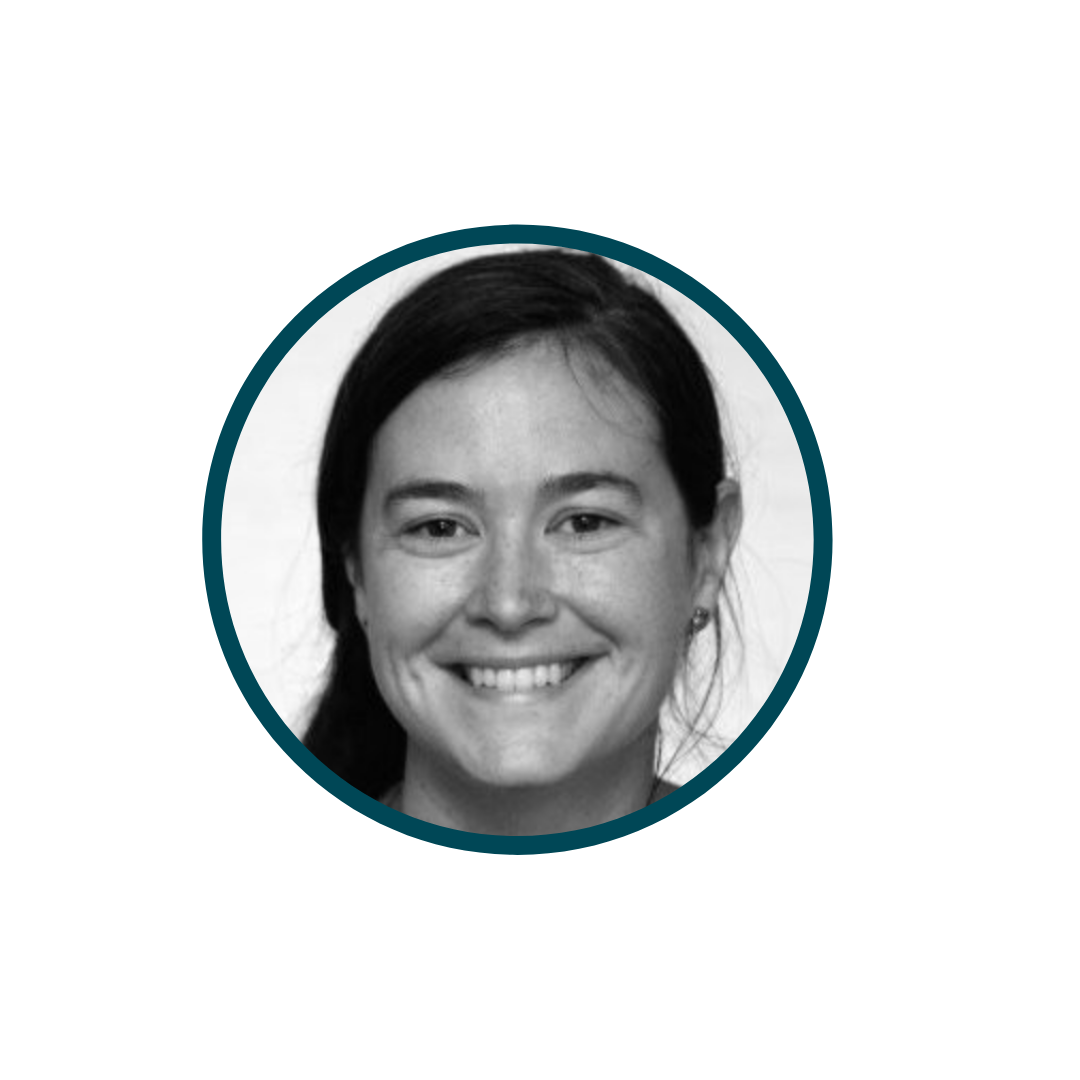 Louise O'Connor, from Strong Roots will be discussing the role B Corp certification played in securing a €50 million investment from McCann Food's in December 2021. Louise will also discuss the growing visibility certified companies are winning in UK retailers during B Corp month each year.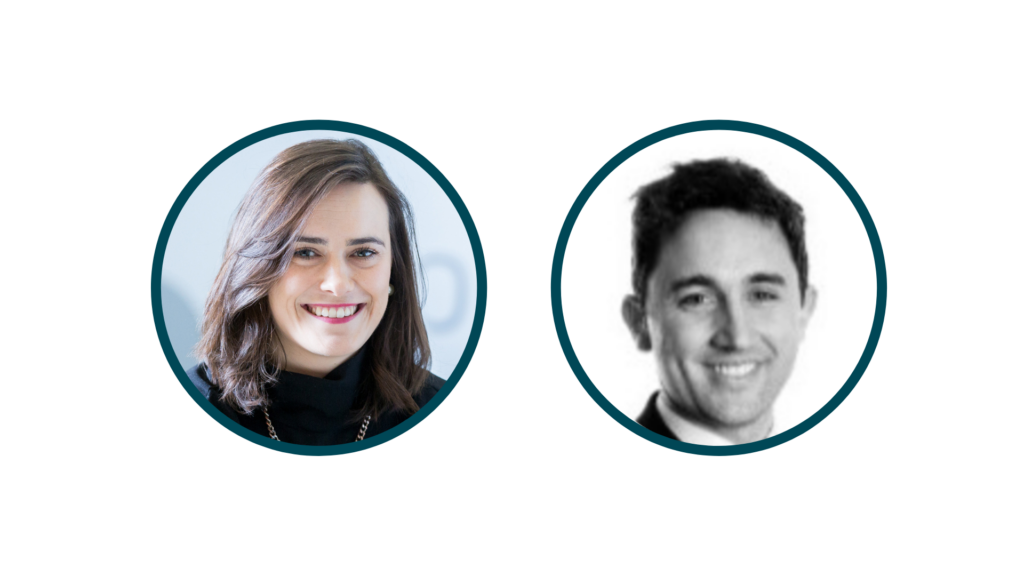 Elaine Crosse and Ian Cullen, from Danone Ireland. As one of the largest B Corp's in the world Danone's experience of B Corp is truly unique. They will be focusing their talk on the world's first carbon-neutral baby formula plant in Wexford.

There will be plenty of time for networking with like-minded professionals and members of other Irish B Corps such as Cully & Sully, Coopman, Earth's Edge, Eccountinc, Urban Volt & Vagabond Tours.


There will be nibbles & refreshments at the event.