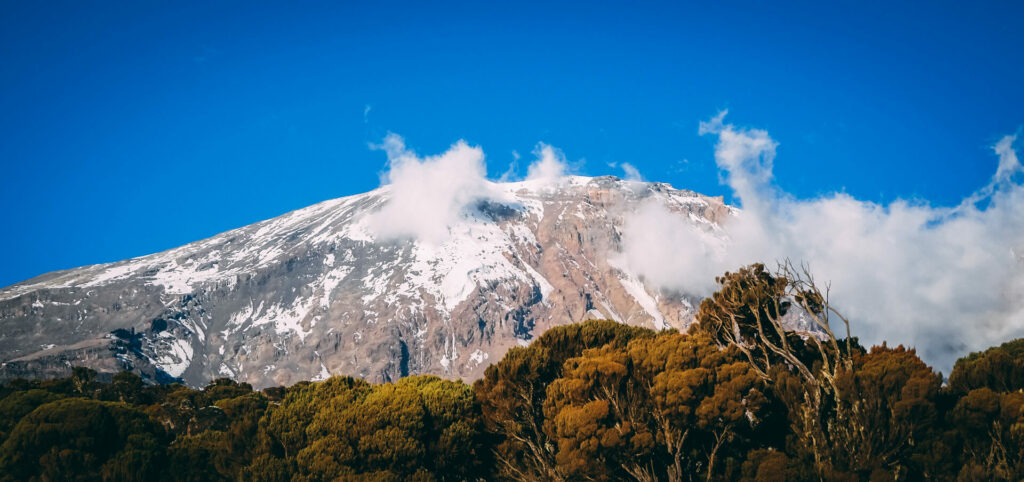 We've always had a deep love, respect and understanding of the countries we visit. After all, a trip with Earth's Edge will really immerse you in the heart of a country. You'll walk with the local guides and porters, learn all about the people and meet them along the way, too. We believe that this is the best way to experience a new culture. Which is what inspired our new blog series, Inside the Culture: Tanzania! In this, we're going to look at what makes the countries we visit so special. To kick things off, we're starting with our beloved Tanzania, home of Kilimanjaro.
Inside the Culture: Tanzania
We've always had a special connection with Kilimanjaro and Tanzania. Our most popular expedition (we're running 12 treks out there in 2022!), Kilimanjaro is an important place to lots of people, particularly hikers. And Kilimanjaro is a sacred mountain in Tanzania, too…
Mount Kilimanjaro
We all know that Kilimanjaro is the highest point in Africa, and the highest freestanding mountain in the world. But did you know it's actually a volcano? It's also a place that holds a special place in the hearts of Tanzanians. Some believe it to be the seat of God.
The people
Wherever you go in Tanzania, you'll be met with a warm welcome. Tanzanian people are notoriously polite and friendly, and are happy to chat to visitors. If you're chatting to someone, it's customary to enquire about their health and their family before launching into a conversation, particularly if you're asking them a question. It sounds like common sense, but it's worth remembering!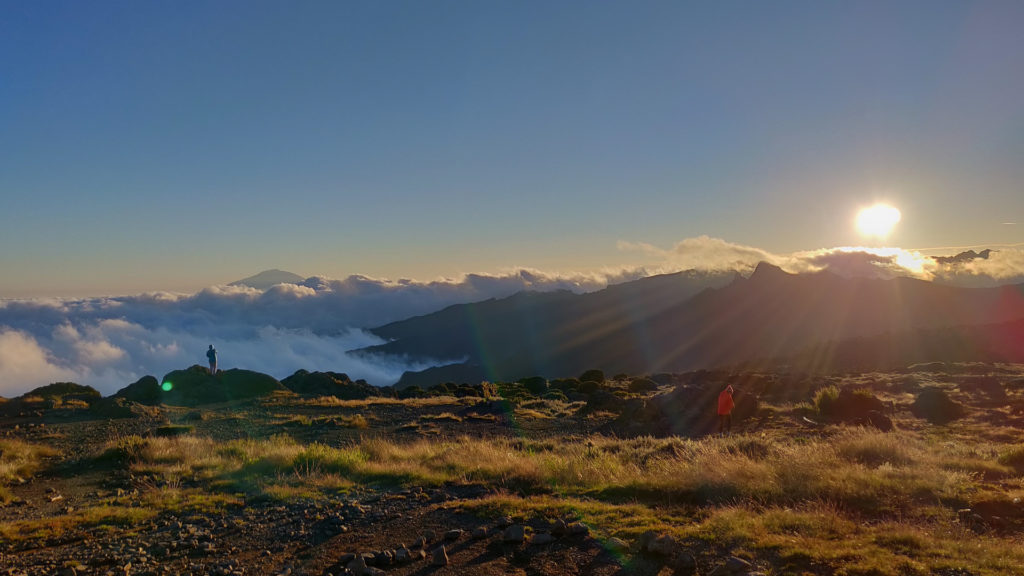 The tribes of Kilimanjaro
There are roughly 120 different tribes in Tanzania, and Kilimanjaro is home to the Chagga tribe. Neighbours of the Maasai tribe, the Chagga people live on the foothills of Kilimanjaro. However, you will find people from all tribes working on Kilimanjaro. The porters of Kili are remarkable people, and we have worked with them for many years. It's also why we are staunch supporters of the Kilimanjaro Porters Assistance Project.
Tanzanian customs
If you want to fit in and show some respect to Tanzanians, there are a few local customs that will be good to remember. In Tanzania (and a lot of other African countries) the right hand is used for eating, and is therefore the 'clean' hand. So when you're greeting someone, be sure to shake hands with your right, not your left.
Learn a Cúpla Focal
It's always great to pick up a few words in the native language. There are a few phrases you'll hear a lot when you're climbing Kilimanjaro. The first is "Pole, Pole" which means "Slowly, Slowly". That's good advice for climbing (and for life, let's face it!) You need to take your time when gaining altitude, and also to keep a slow and steady pace to conserve your energy. Another phrase you'll hear will be a familiar one… "Hakuna Matata!" We all know what it means, thanks to Timon and Pumba. But it genuinely is a phrase you'll hear a lot in Tanzania and other African countries. If you're flapping around to find your gloves, or catch a bus, you'll likely hear those words uttered. And they're good words to live by!
Here are a few others to keep you going…
Asante = thank you
Asante sana* = thank you very much
Tafadhali = please
Habari = hello
Kwaheri = good bye
*another Lion King reference will help you remember this one – "asante sana, squashed banana". Thanks, Rafiki! Oh, and there's another one – rafiki actually means friend.
Hopefully you've enjoyed Inside the Culture: Tanzania! You can read more about Kilimanjaro on our expedition page.