As of January 2021, we became A certified B Corp.
---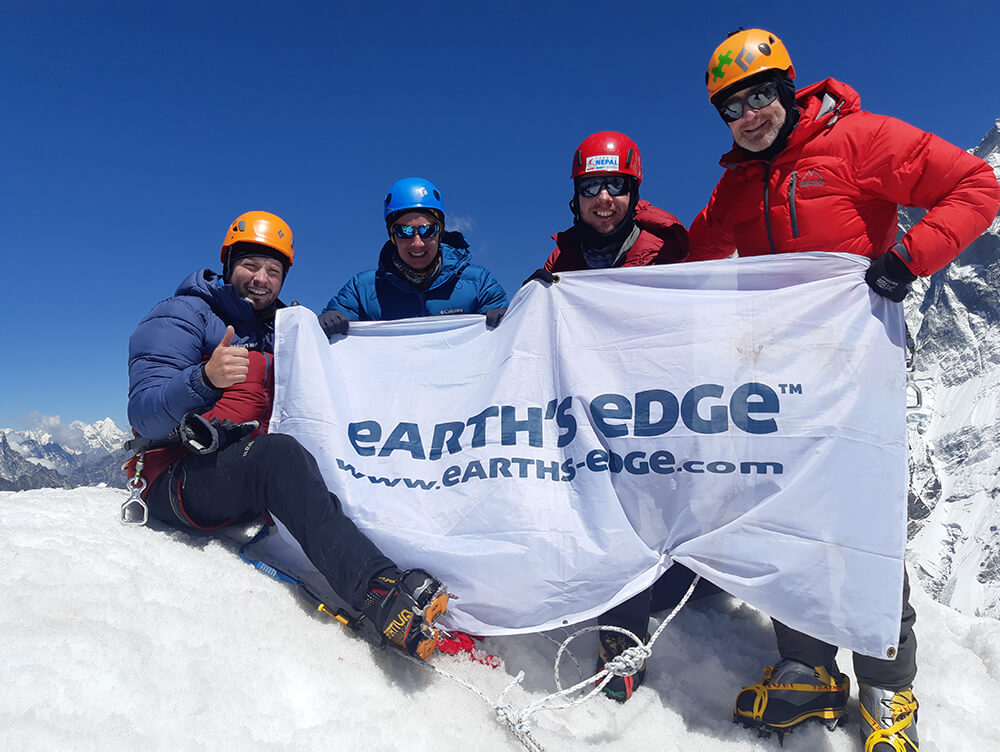 What is a B Corp?
A B Corp certified business balances purpose with profit, putting environmental and social responsibilities to the forefront of how they operate. B Corps are committed to using business as a force for good. They ensure they are actively benefiting the planet and all those that inhabit it, through sustainable business practices and by creating environmental awareness.
How Do B Corps Work?
Companies achieve B Corp status by scoring a minimum of 80 points in an online assessment. The assessment examines every facet of a business. In other words, it leaves no stone unturned. It looks at governance practices, community engagement and environmental policies. It also assesses how they support their staff and look after their customers. The assessment is a long and rigorous process that can take months, if not years, to complete. After becoming B Corp certified, the B Lab (who are the people behind the certification), provide ongoing support and improvement reports for your business. As a result, these tools help to implement new practices that will continue to make positive environmental and social changes.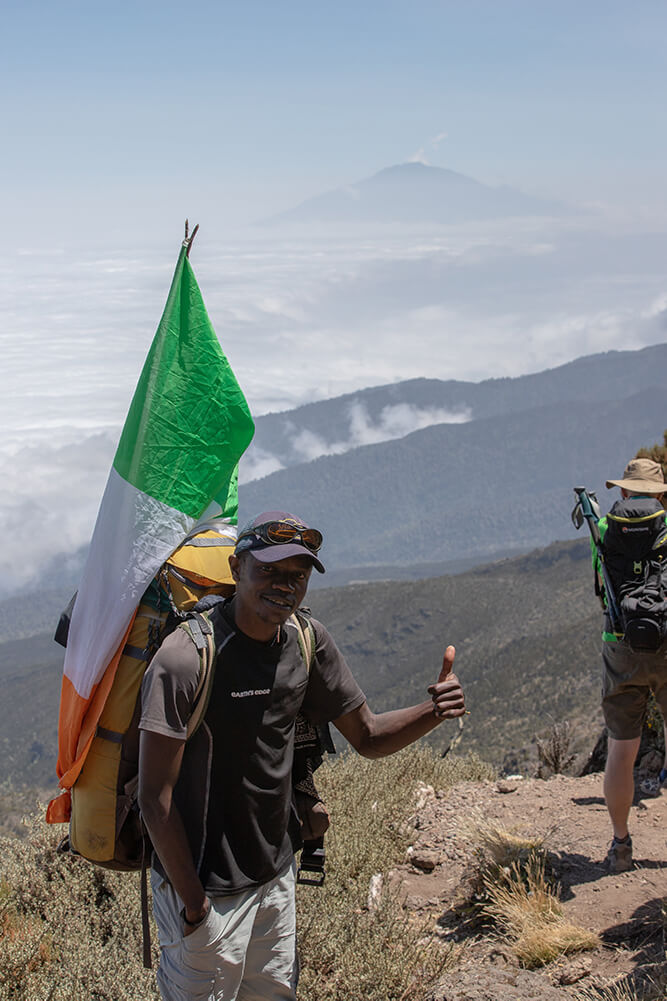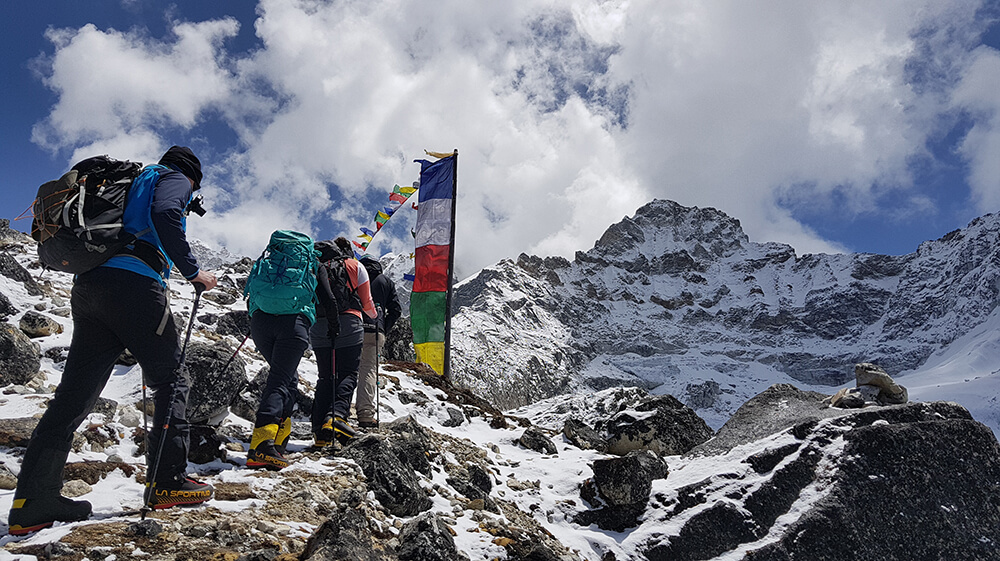 Our Journey
The climate crisis and how it is affecting our planet and its people is something that we simply cannot ignore. As a travel company, we have always strived to be as environmentally and socially conscious as possible. We run a number of environmental and community projects, such as our Porter Scholarship and Guide Exchange Programme, to name just a few. We wanted to be certain our business was doing everything it could to ensure the safeguarding of our environment and the Earth's Edge community. Therefore by achieving B Corp certification, our clients can put their confidence in us, knowing that all the people involved (including our staff and suppliers) are committed to benefiting both the planet and its people.
"Since our inception in 2007, sustainability has been at the core of everything we do at Earth's Edge. Becoming a B Corp seemed like a lofty goal three years ago. However, we've not only achieved that goal but we've become more determined than ever to be a driving force of environmental and societal change in Ireland and beyond''
What's Next?
Although we are thrilled with the results from our B Assessment, we want to continue to create more positive social and environmental changes. Our goals for 2023 include…
Increase the number of people in our supply chain being paid the living wage
Update our impact assessment and prepare for B Corp recertification ahead of January 2024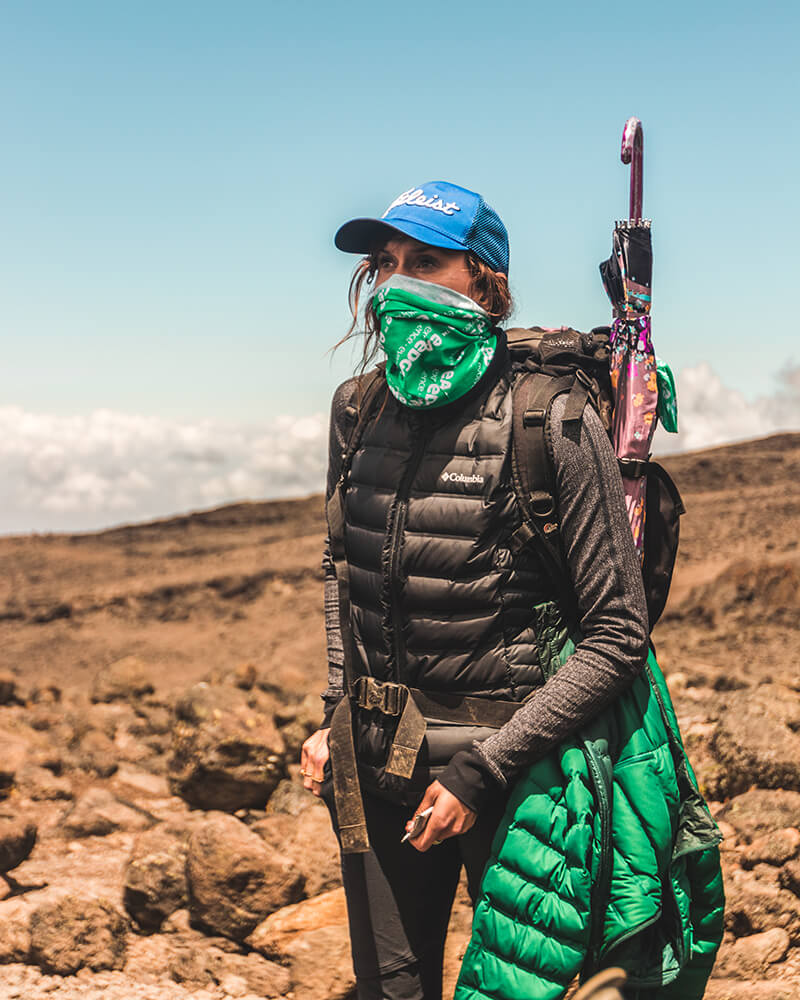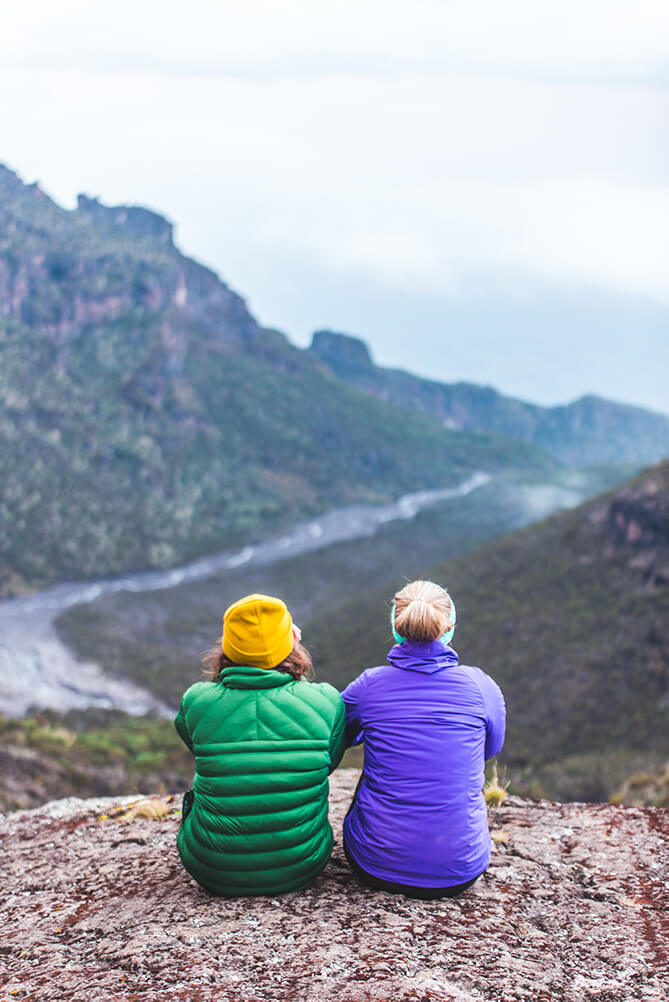 Join us
We want to encourage every business to consider becoming B Corp certified for a number of reasons. Firstly, it allows companies to become more conscious of their environmental impacts, giving way to more eco-friendly business conduct. Furthermore, as a result of taking the assessment, businesses can learn new ways in which they can positively impact their local communities. In conclusion, if more businesses achieved B Corp status, everything from environmental performance, employee well-being and community development would improve. If you or your business are considering becoming a B Corp, please reach out to us for support as we'd be more than happy to assist!