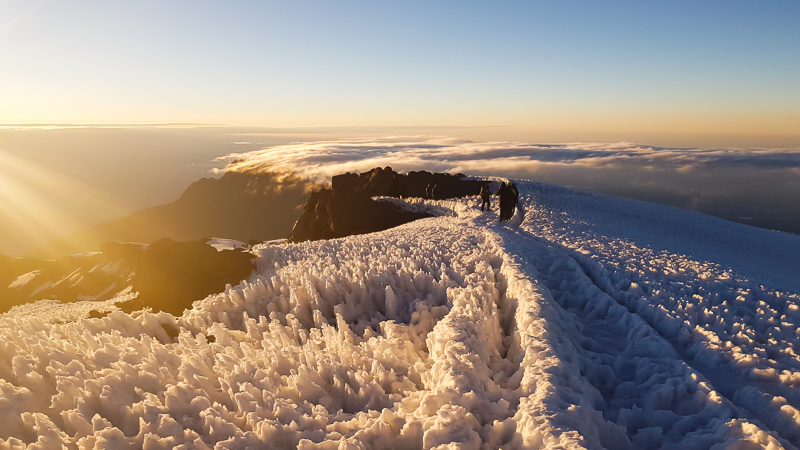 We all have those goals that linger at the back of our minds. And climbing a mountain like Kilimanjaro is a goal that many people have. But sometimes, a big trek like this can seem pretty intimidating. Especially if you haven't done anything like it before. But that doesn't mean it's impossible! Far from it, in fact. If you're wondering: "Can beginners climb Kilimanjaro?" this post will help to ease your mind…
Can beginners climb Kilimanjaro?
While Kilimanjaro is certainly a very tough physical challenge, you don't need to be a mountaineer to reach the summit. What you do need, however, is a very good level of physical fitness. Which means you need to train!
How to train for Kilimanjaro
It doesn't matter how fit you are, everyone needs to train for a mountain like Kilimanjaro. Everyone is different, but the best way to train is to get out on the mountains and hills at home, as well as improving your cardio fitness. We recommend getting out at least twice a month, as well as doing a two-day hike at some stage three months before you leave. You'll want to hike 6 to 8 hours at a comfortable, steady pace, with an 8kg rucksack. You can read our post about how to train for Kilimanjaro here.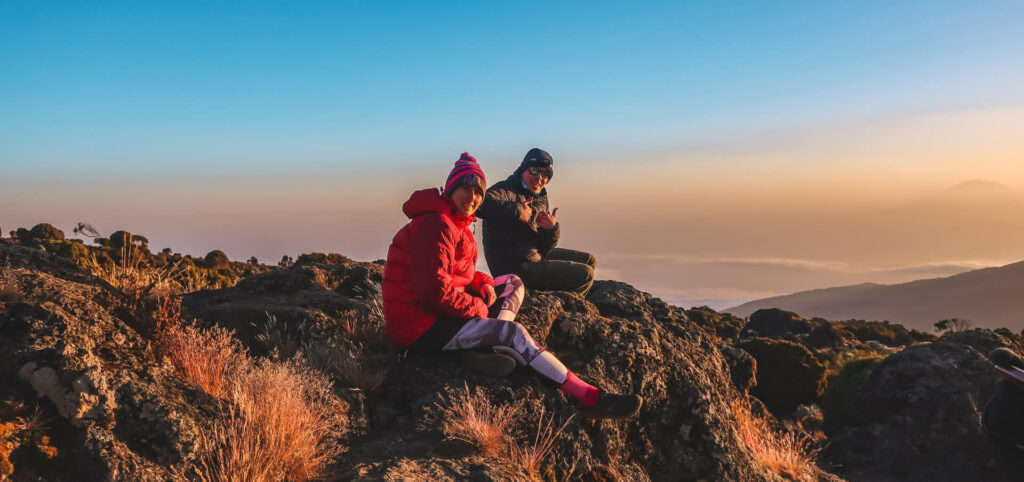 How fit do I need to be?
It's hard to put a distinction on this, but as a general guide you should be comfortable hillwalking for 7 hours per day for two days in a row. Although this is not a technical climb, it is very steep in places and you will be gaining height very quickly.
What about altitude?
Unfortunately, there's no sure-fire way to prepare yourself for high altitude. But there are a number of ways you can help your body adjust safely on the mountain. The most important things are to go slowly (it's not a race!) to stay well hydrated and well fed, even if your appetite wanes. Remember, we have an international doctor on every single one of our expeditions. So if you start to feel unwell, they can help you immediately. You can read our blog post all about coping with altitude here.
So, do you reckon you've got what it takes?? You can read all about our expedition to Kilimanjaro here, as well as see all the available dates in 2024.