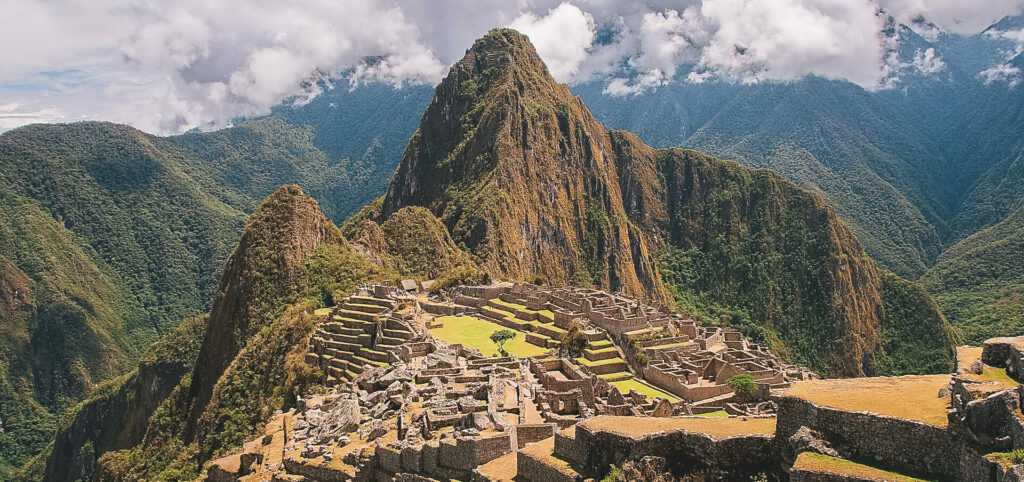 Making the long trek to Machu Picchu is something that loads of people want to tick off their wishlist. This sacred site is one of the wonders of the world, and reaching it on foot is part of the whole appeal. However, there are a few different ways to tackle the trek. Which means the time it takes can vary hugely! If you're wondering "How long does it take to climb to Machu Picchu?" this guide may help…
How long does it take to climb to Machu Picchu?
There are a few different ways to reach Machu Picchu. You can arrive by train or by bus, but if you want an adventure, the best way is on foot. The most popular trekking route is the Royal Inca Trail, which takes around 4 days. However, it is often incredibly crowded and somewhat unadventurous. Which isn't really our style…
Trekking via Choquequirao
We think that the trek to Machu Picchu should be as epic as the site itself. You don't want to be hiking on a busy trail, bustling with other trekkers. You want to see the real, untamed Peru. The part that not every tourist sees. Which is why our route offers so much more. Our trek includes the magical Incan site of Choquequirao. Twice the size of Machu Picchu, it only gets a fraction of the visitors. All this makes for an amazing experience.
How long does the Choquequirao trek take?
Our expedition to Machu Picchu is 16 days long. This includes travel to Peru and 10 days of trekking, one of which is an acclimatisation hike. We also have a free day to explore Cusco, or to head to Rainbow Mountain as an additional experience.
If you want to read more about our expedition to Machu Picchu, including 2022 dates, click here. You can also read our Ultimate Guide to Machu Picchu here, which includes everything you need to know.