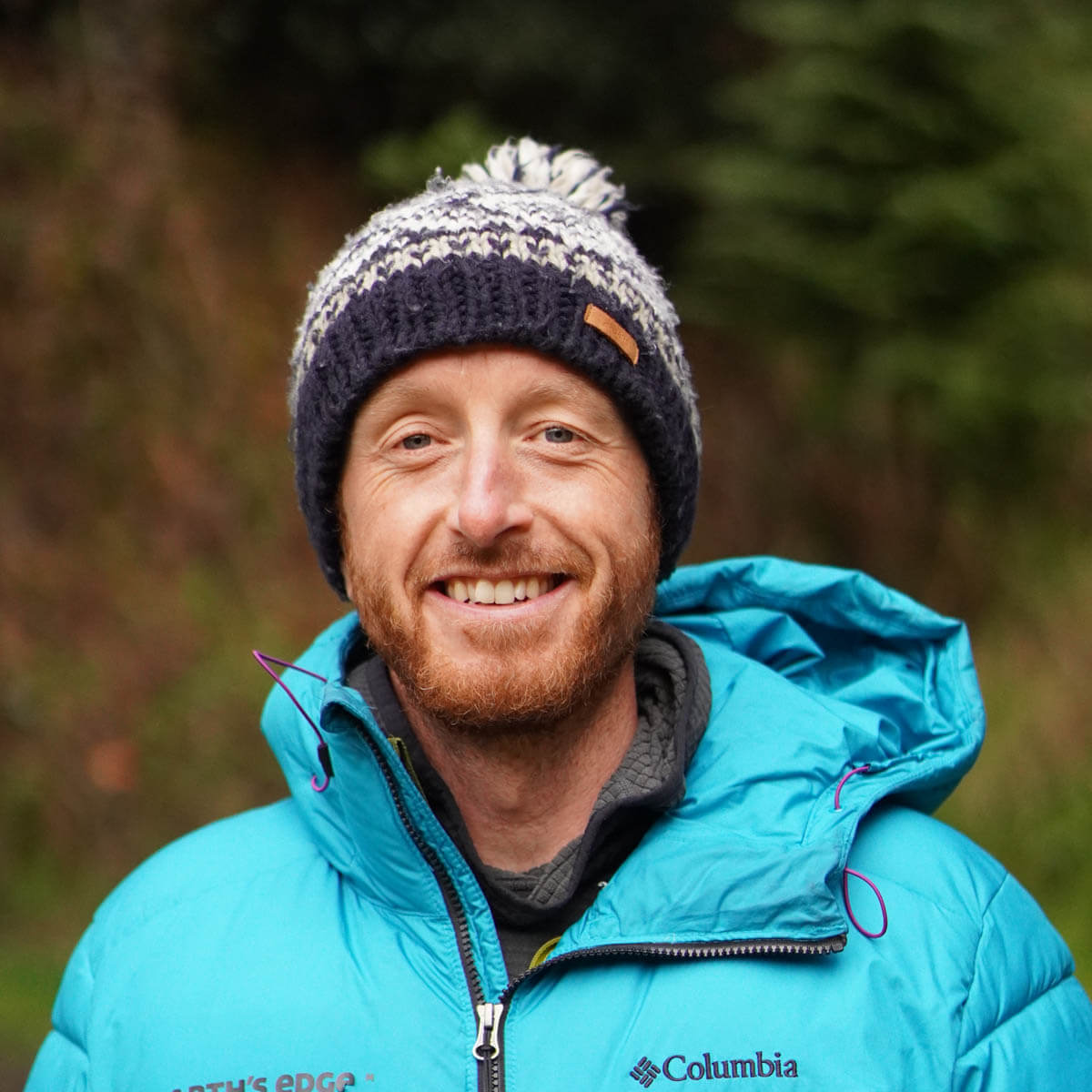 James (Jam) McManus -MD and Head of Governance
Jam grew up in Tipperary and from an early age fell in love with the outdoors. He got his first job as a guide in 1999 and set up Earth's Edge in 2007. He splits his time between running the business and leading four to five expeditions per year.
Each year he climbs a big mountain in the greater ranges with friends. He is passionate about the importance of going on adventures in a fun, safe and sustainable way. For more about Jam and his journey click here.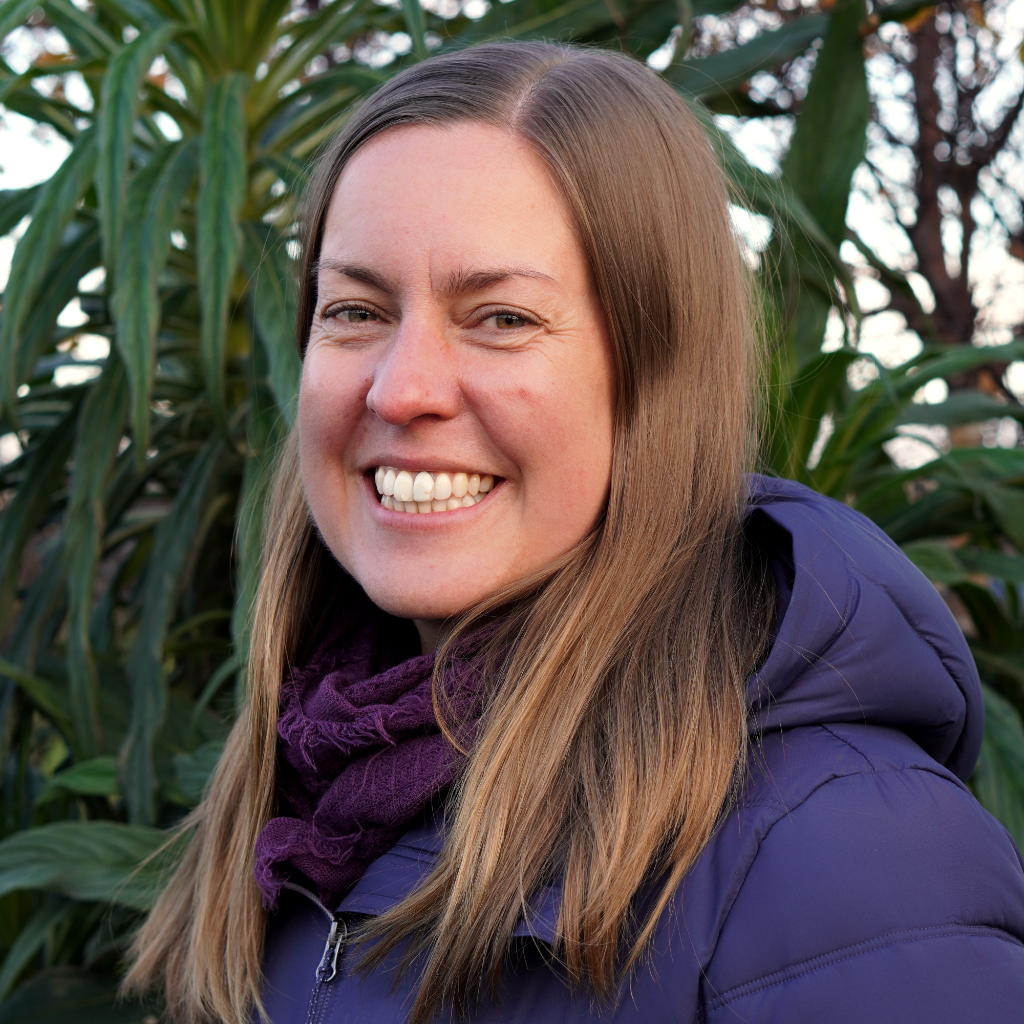 Joannda Stanton – Manager
Dutch by birth, Joannda grew up in Norway and New Zealand, as well as spending two years in Japan before deciding to call Ireland home 16 years ago. She has an Honours degree in International Business Management and worked in quality and program management at Apple for eight years before joining the team at Earth's Edge.
Joannda has a deep-rooted love for travel, and only recently returned to Ireland after travelling New Zealand and South-East Asia for the best part of two years. In March 2023 Joannda trekked across the stunning Himalayas with an incredible group of people to Everest Base Camp.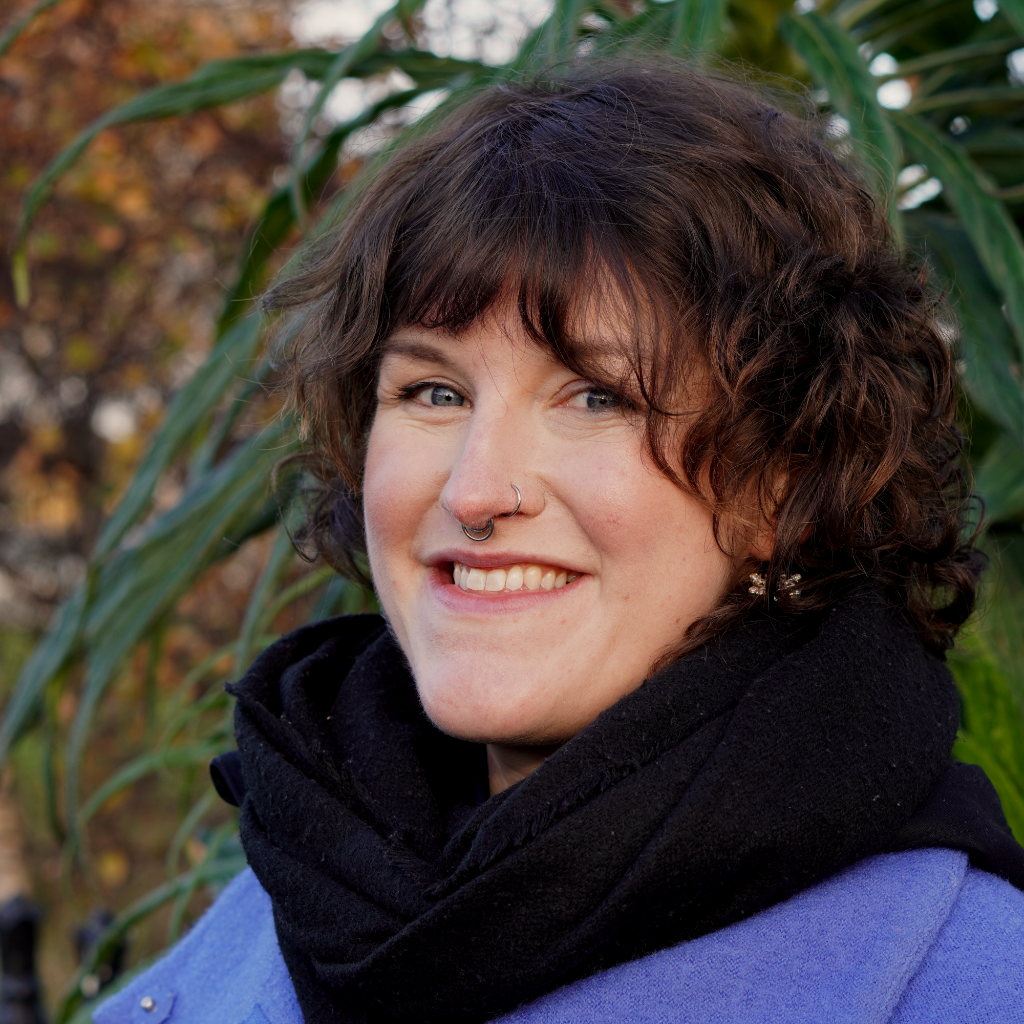 Joyce (JB) Bartley – Customer Service
JB is originally from Cork where she studied Psychology in UCC before falling in love with the outdoors. She signed up to climb Kilimanjaro in August 2017 with Earth's Edge and hasn't looked back since.
Since joining the company she has undertaken her first adventure race, conquered her first 6,000m peak in the Himalayas (Island Peak) and has completed a Fitness and Personal training program.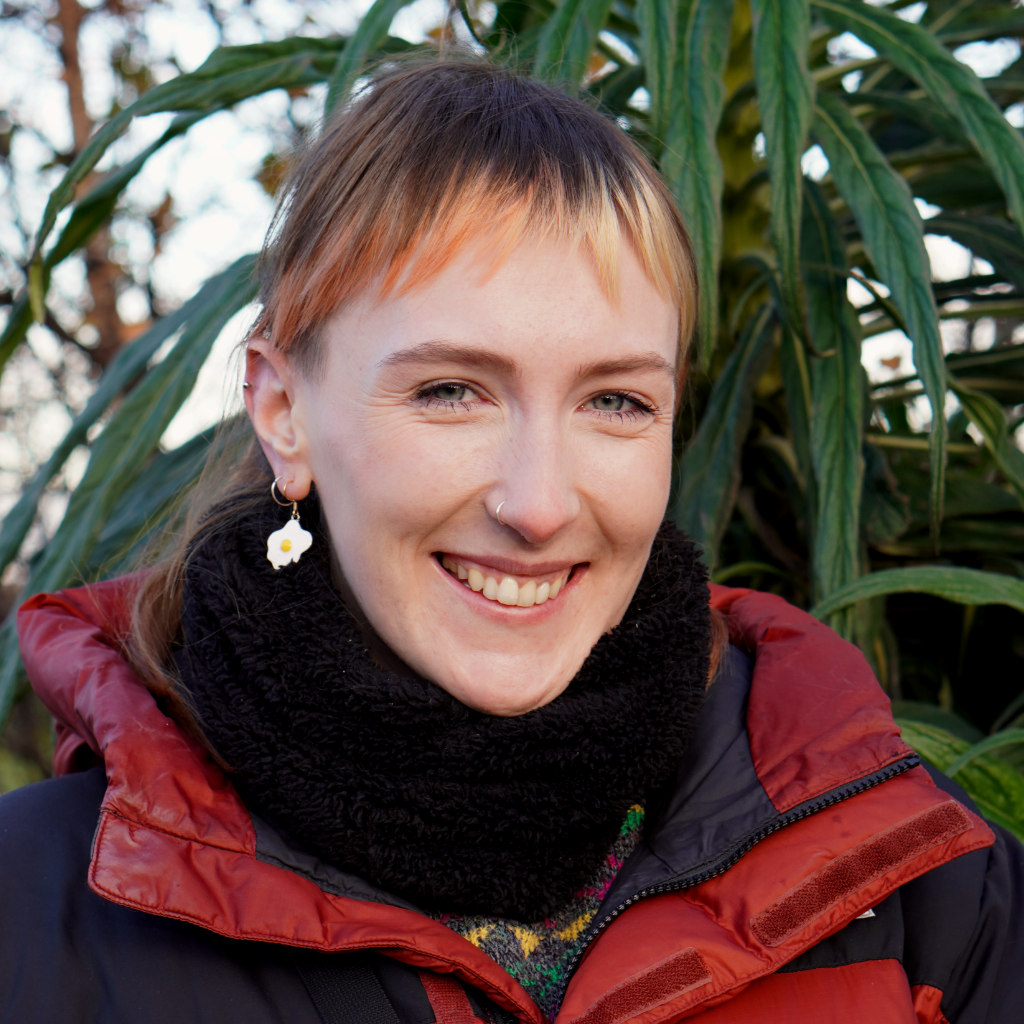 Arianna Stewart – Content Creator
Arianna is originally from Donegal but moved to Dublin to study Film at UCD and Trinity.
Arianna found her passion for creating fun and engaging video content. She also enjoys creating digital art, crocheting and roller skating. Her love for exploring doesn't stop with her diverse video editing style but extends to her love of adventure and experiencing new places and cultures. After exploring the beauty of Peru and visiting Machu Picchu, she has her sights set on Kilimanjaro in 2023, with her camera at the ready!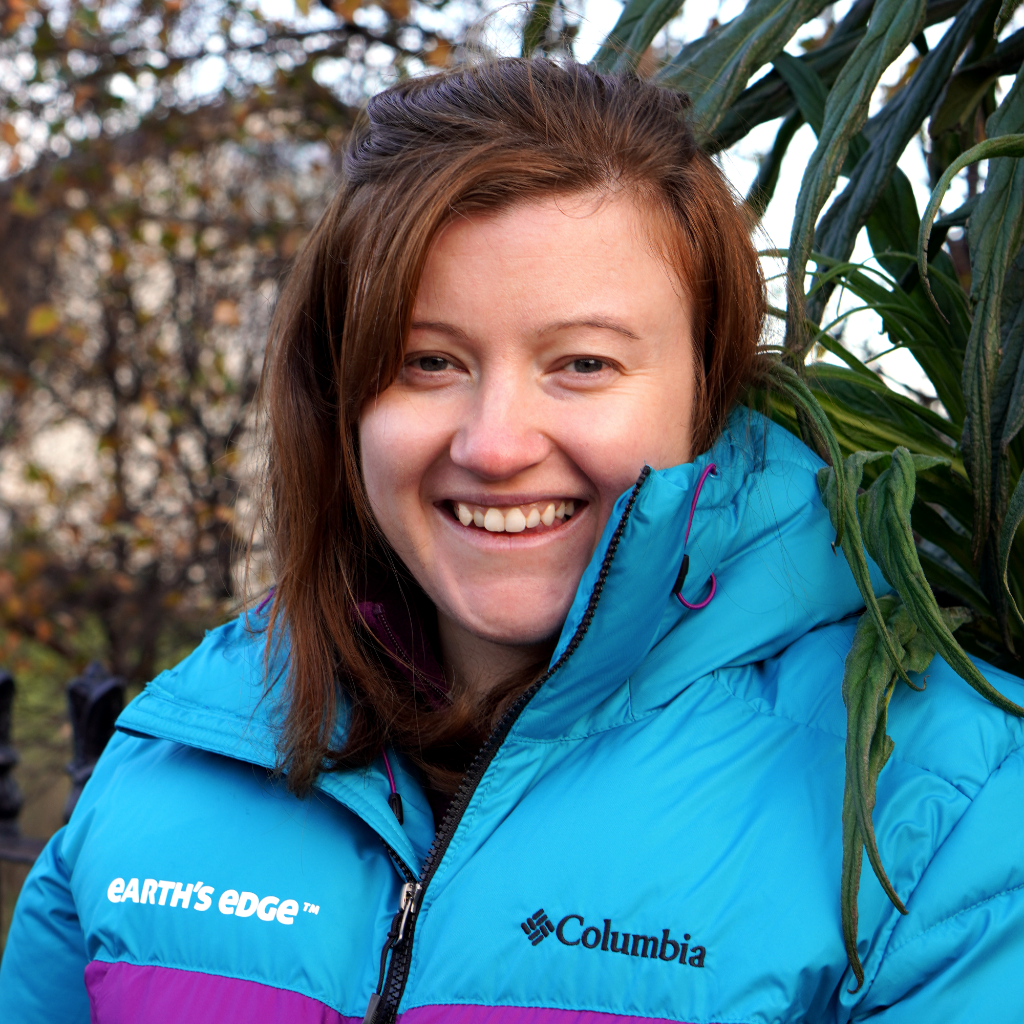 Ciara McGrath – Customer Service
Ciara is from Wicklow and loves to spend time climbing the hills and mountains while also exploring the many beaches!
She has a BSc Hons in Veterinary Nursing and spends as much of her free time as possible with her two dogs. Ciara has a passion for the outdoors, adventure and travel and works alongside Joyce in Customer Service. Ciara's next adventure is Machu Picchu, she can't wait to experience Peru and has heard the coffee is pretty great!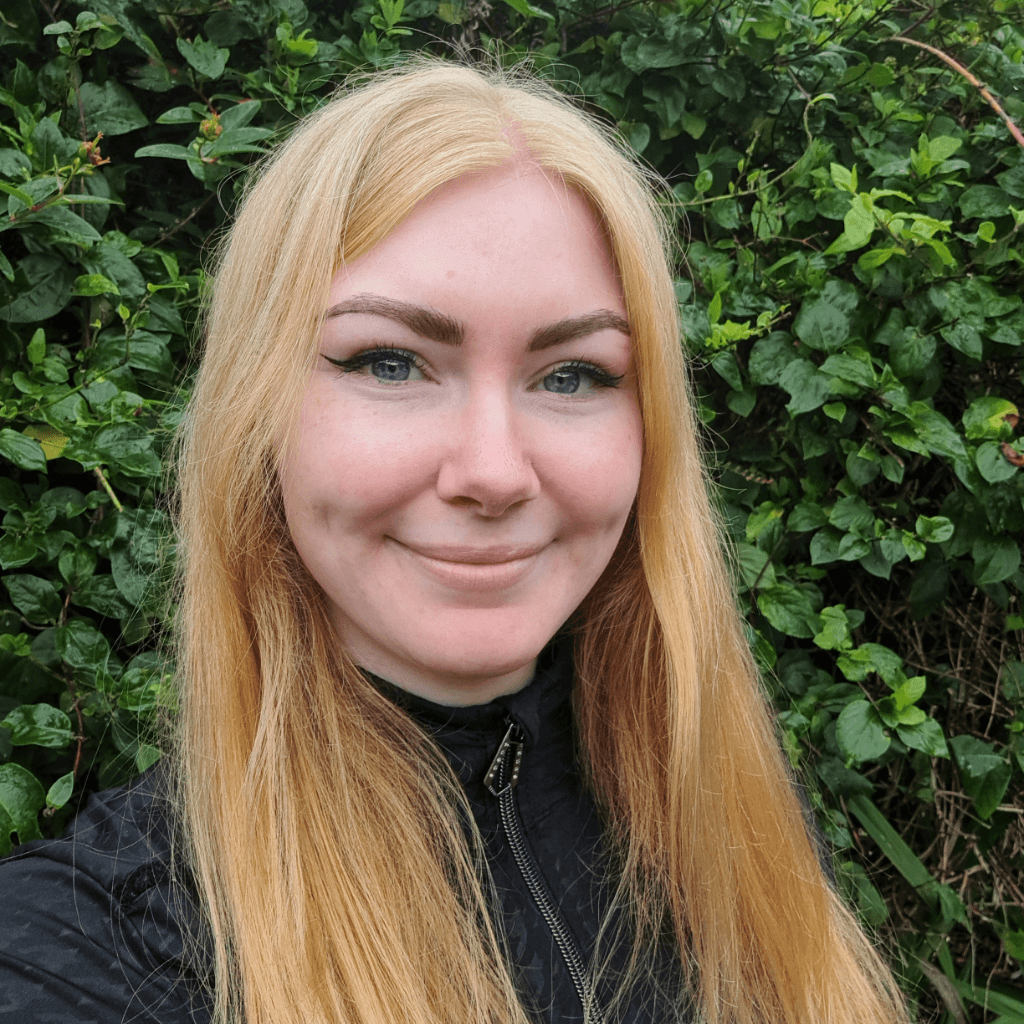 Rebecca Hore – Office Administrator
Rebecca is from Wexford and has a degree in Biology from Maynooth University. She's also pursuing a part-time course in Audio-Visual Production for Online Platforms.

She has a passion for all things zoology and ecology, and also enjoys walking, hiking, and cooking. Growing up by the coast, she loves spending time by the sea too! Joining Earth's Edge has inspired her, and she hopes to undertake her first expedition next year.