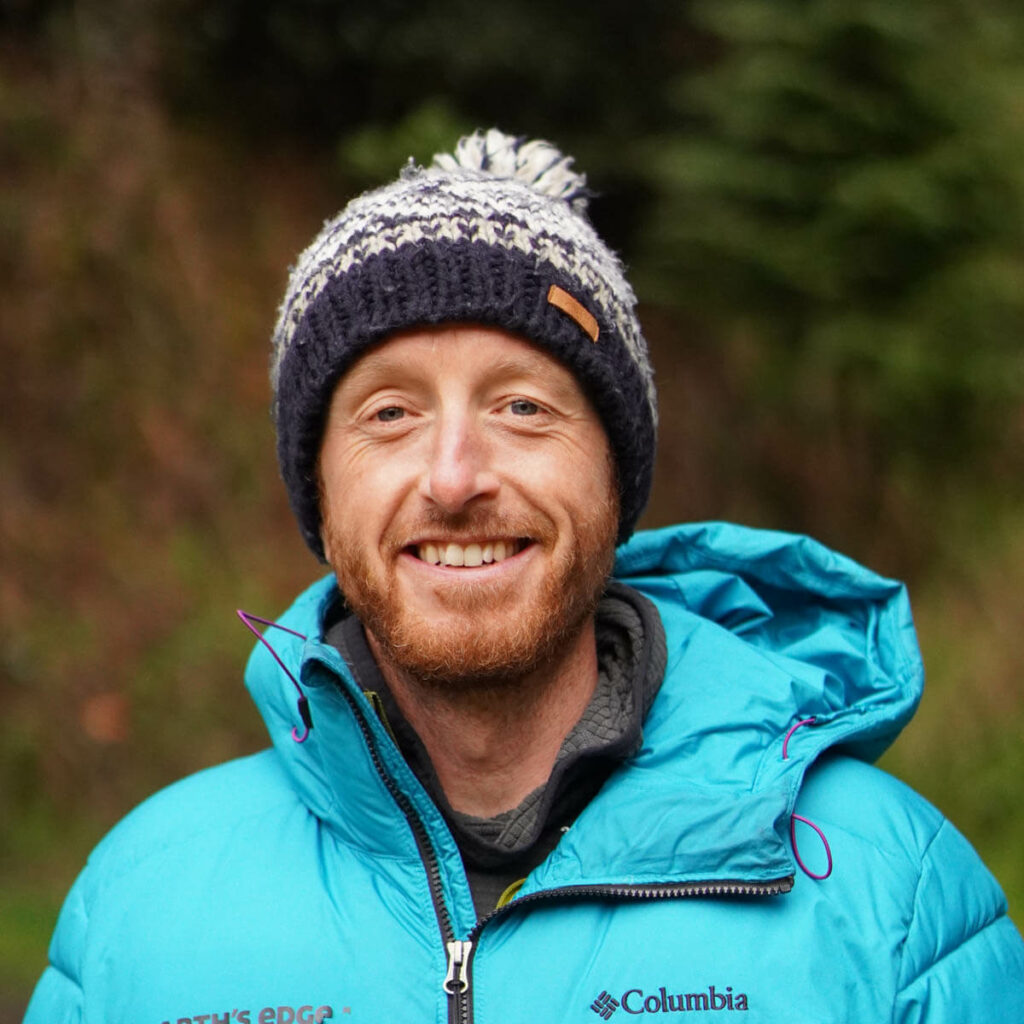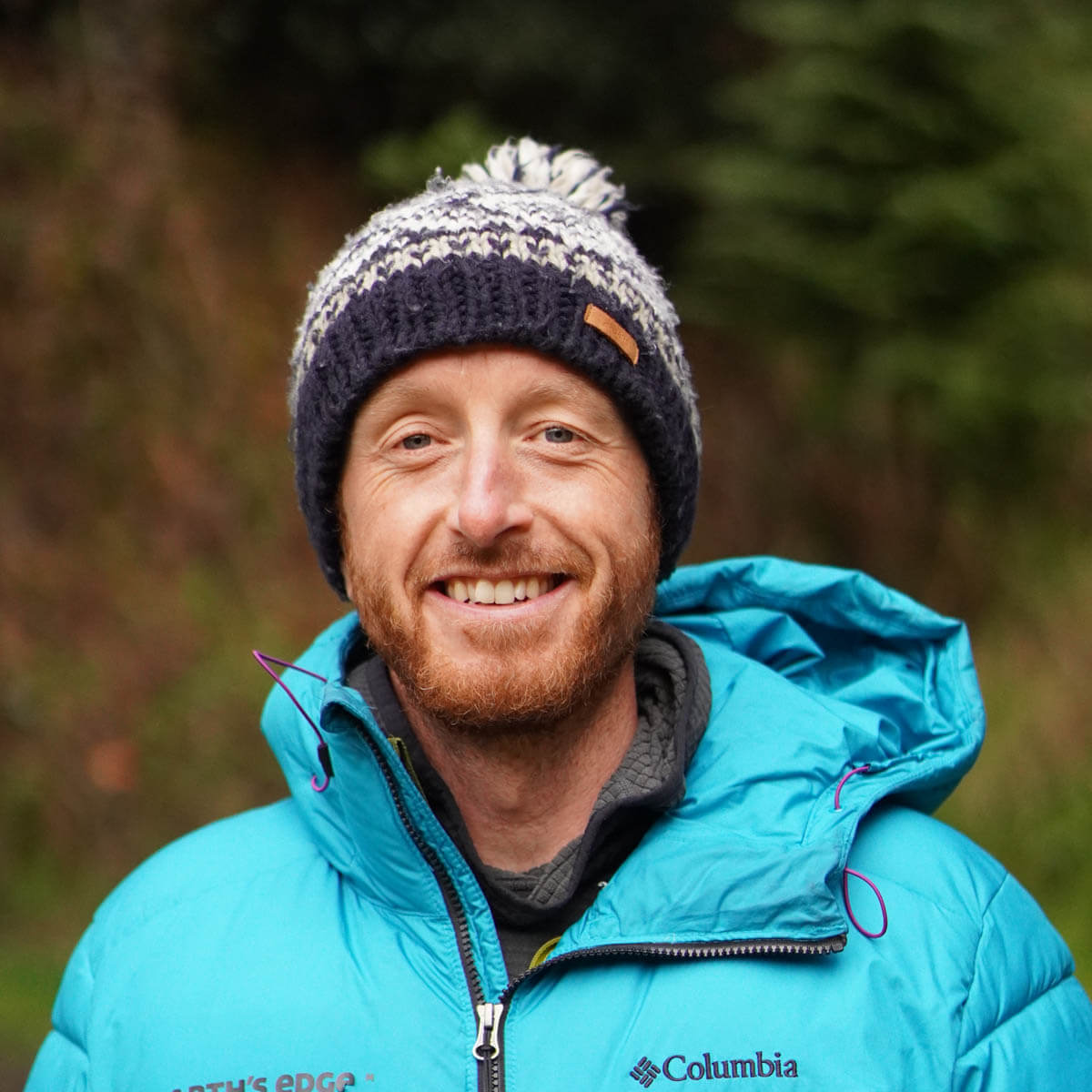 James (Jam) McManus -MD and Head of Governance
Jam grew up in Tipperary and from an early age fell in love with the outdoors. He got his first job as a guide in 1999 and set up Earth's Edge in 2007. He splits his time between running the business and leading four to five expeditions per year.
Each year he climbs a big mountain in the greater ranges with friends. He is passionate about the importance of going on adventures in a fun, safe and sustainable way. For more about Jam and his journey click here.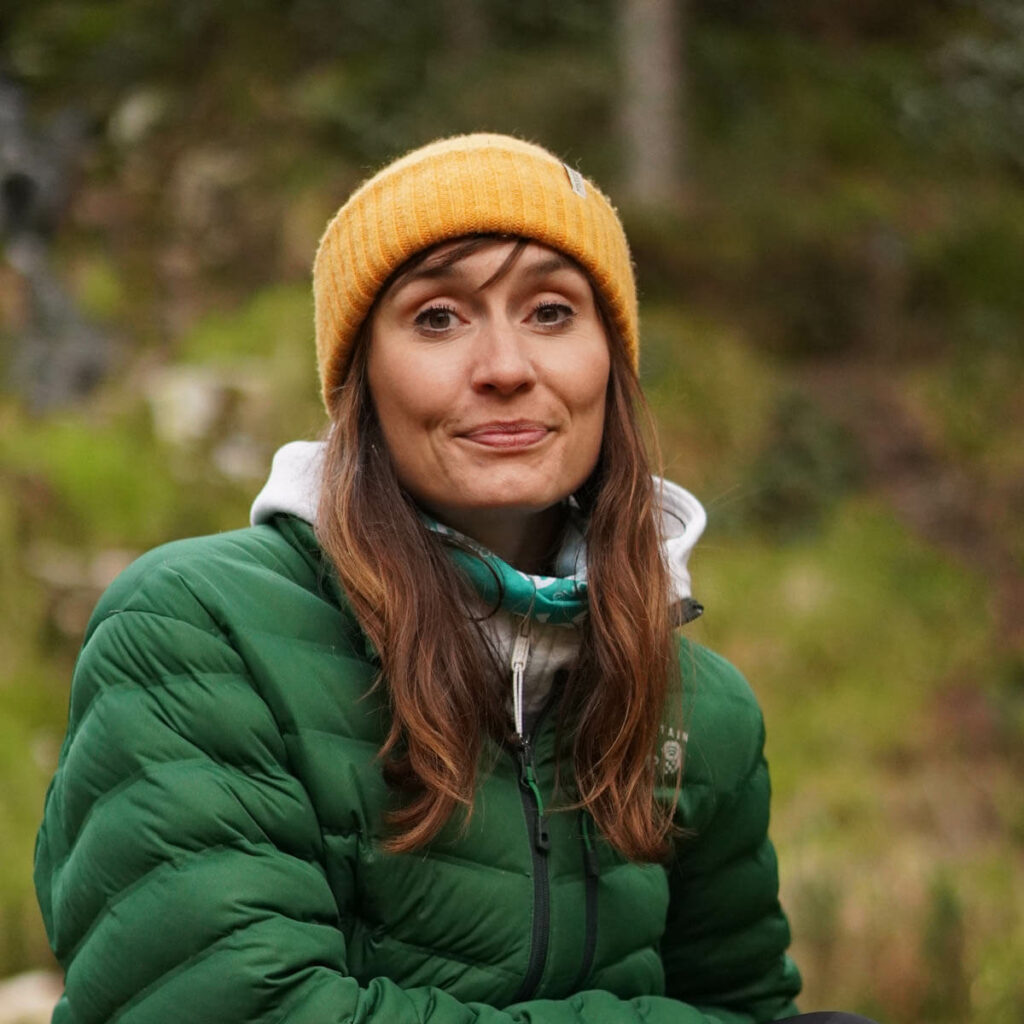 Eleanor (Ele) McAree – Community and Operations
Ele moved home to Ireland in 2017 after 5 years of traveling in Australia and New Zealand. She has a BAHons in Communications and worked in sales and marketing before joining the Earth's Edge office team.
Passionate about the outdoors and adventure, Ele works in the Operations side of things – ensuring our trips run as smoothly as possible. When not working, Ele loves an adrenaline rush, exploring new places and is happiest when outdoors. She summited Kilimanjaro in 2019 and has Kang Yatse II and Aconcagua in her sights!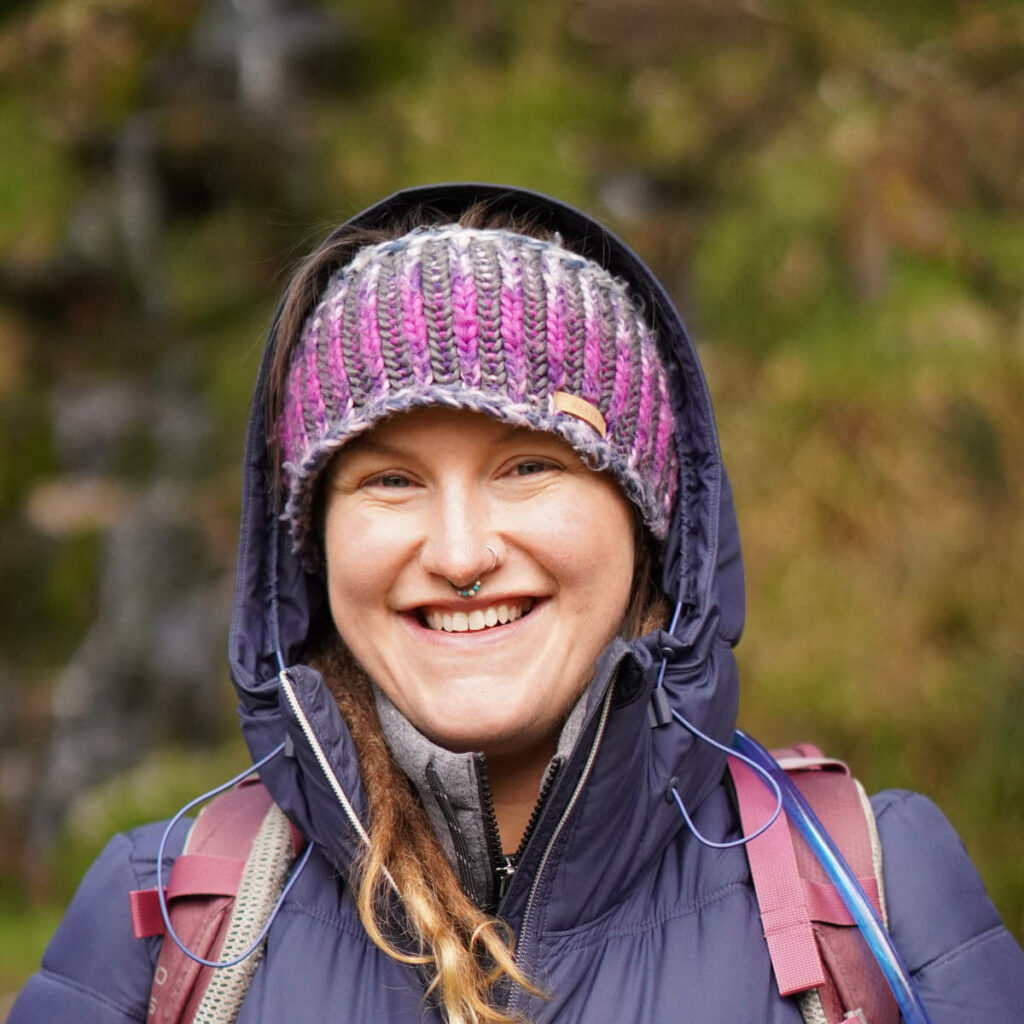 Joyce (JB) Bartley – Customer Service
JB is originally from Cork where she studied Psychology in UCC before falling in love with the outdoors. She signed up to climb Kilimanjaro in August 2017 with Earth's Edge and hasn't looked back since.
Since joining the company she has undertaken her first adventure race, conquered her first 6,000m peak in the Himalayas (Island Peak) and has completed a Fitness and Personal training program. She's heading for Machu Picchu next and lining up more challenges along the way!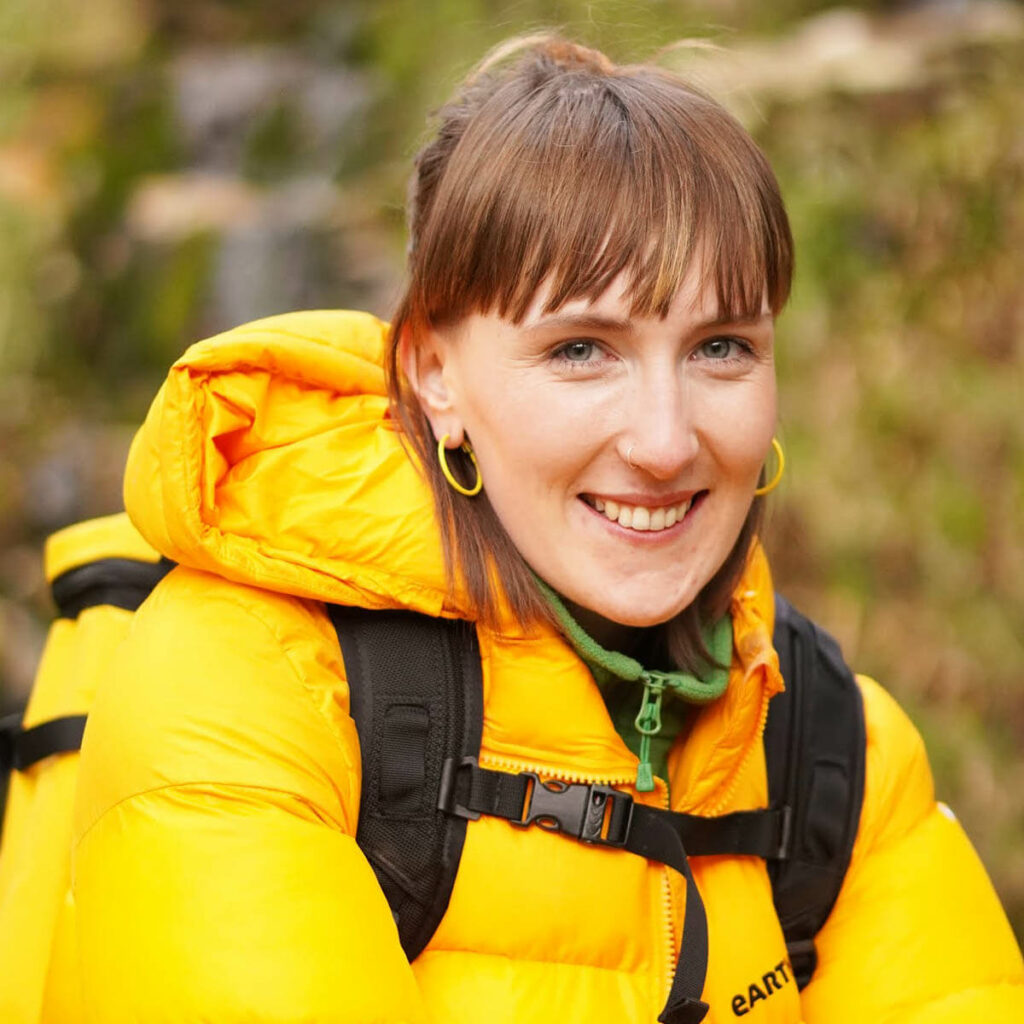 Arianna Stewart – Environment and Digital Media Designer
Arianna is originally from Donegal but moved to Dublin to study Film at UCD and Trinity.
Arianna found her passion for creating fun and engaging video content. She also enjoys creating digital art and roller skating. Her love for exploring doesn't stop with her diverse video editing style but extends to her love of adventure and experiencing new places and cultures. She has her sights set on Machu Picchu later this year, with her camera at the ready!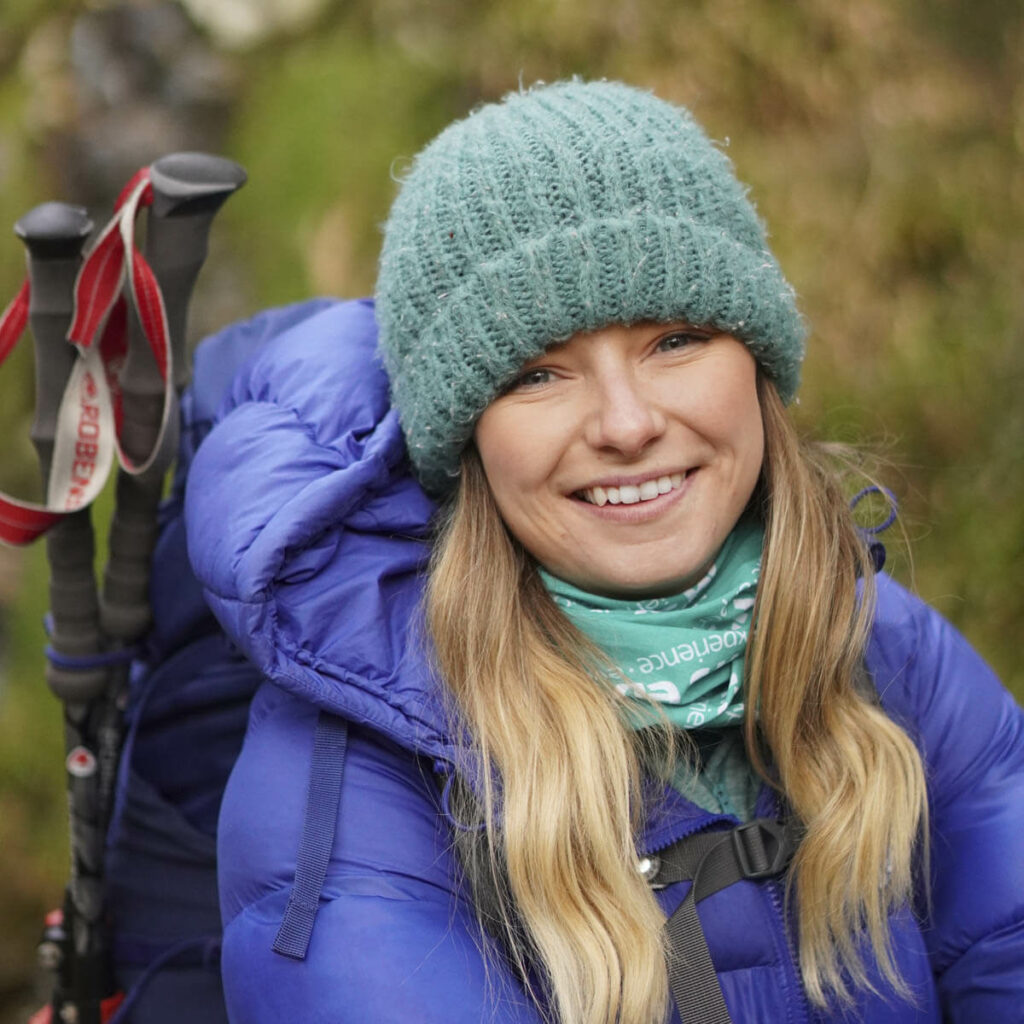 Aislinn Whelan – Marketing and Worker Wellbeing
Aislinn recently moved home to Wicklow after living in Kerry for 9 years where she studied a BA Hons in TV, Radio & Media at I.T Tralee and then a MSc in Digital Marketing at C.I.T.
Aislinn first signed up to climb Kilimanjaro with us as a client and soon afterwards joined the office team officially. When not working, Aislinn is busy trekking the Wicklow hills with family & friends. She is looking forward to her next big expedition to Nepal in 2023 where she will trek to Everest Base Camp before climbing Island Peak.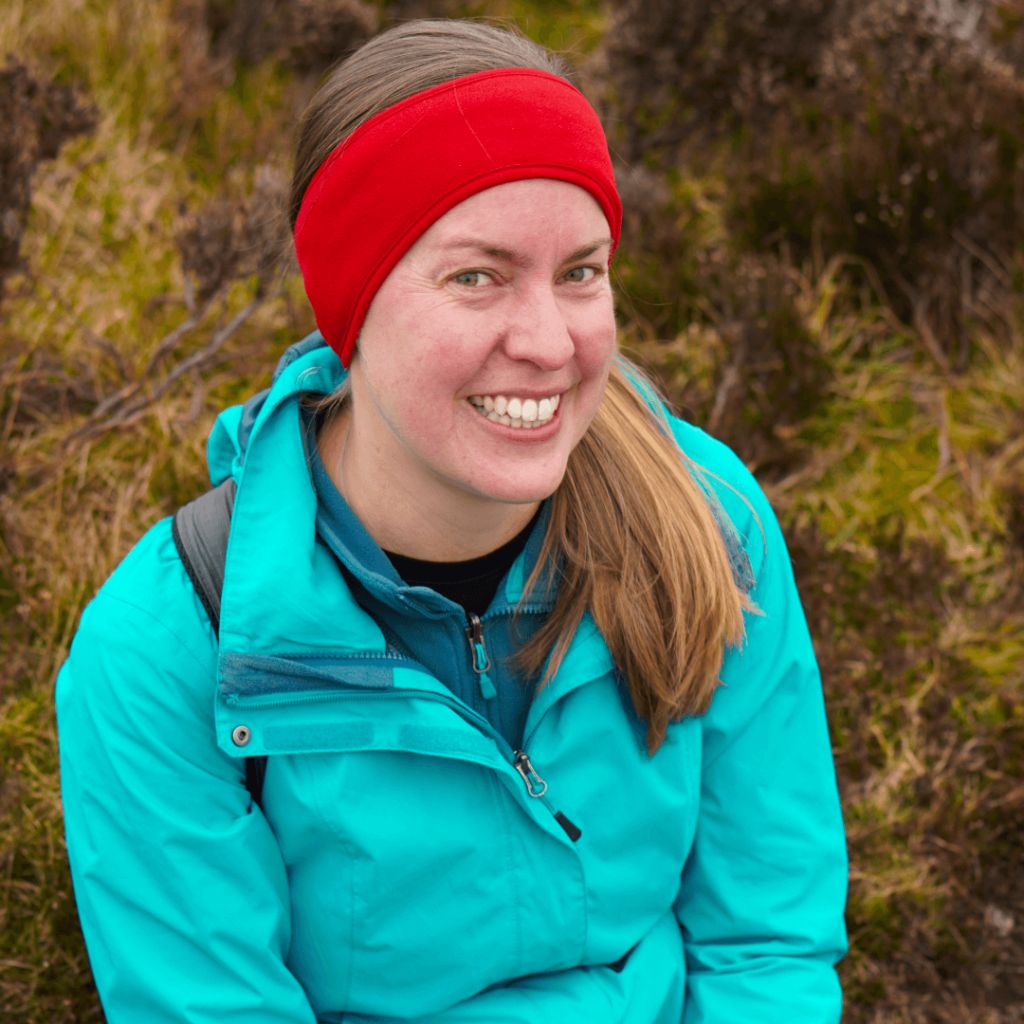 Joannda Stanton – Customer Service
Dutch by birth, Joannda grew up in Norway and New Zealand, as well as spending two years in Japan before deciding to call Ireland home 16 years ago. She has an Honours degree in International Business Management and worked in quality and program management at Apple for eight years before joining the team at Earth's Edge.
Joannda has a deep-rooted love for travel, and only recently returned to Ireland after travelling New Zealand and South-East Asia for the best part of two years. She now has her sights set on summiting Kilimanjaro early next year!