Earth's Edge became carbon neutral in September 2021.
READ ABOUT OUR JOURNEY.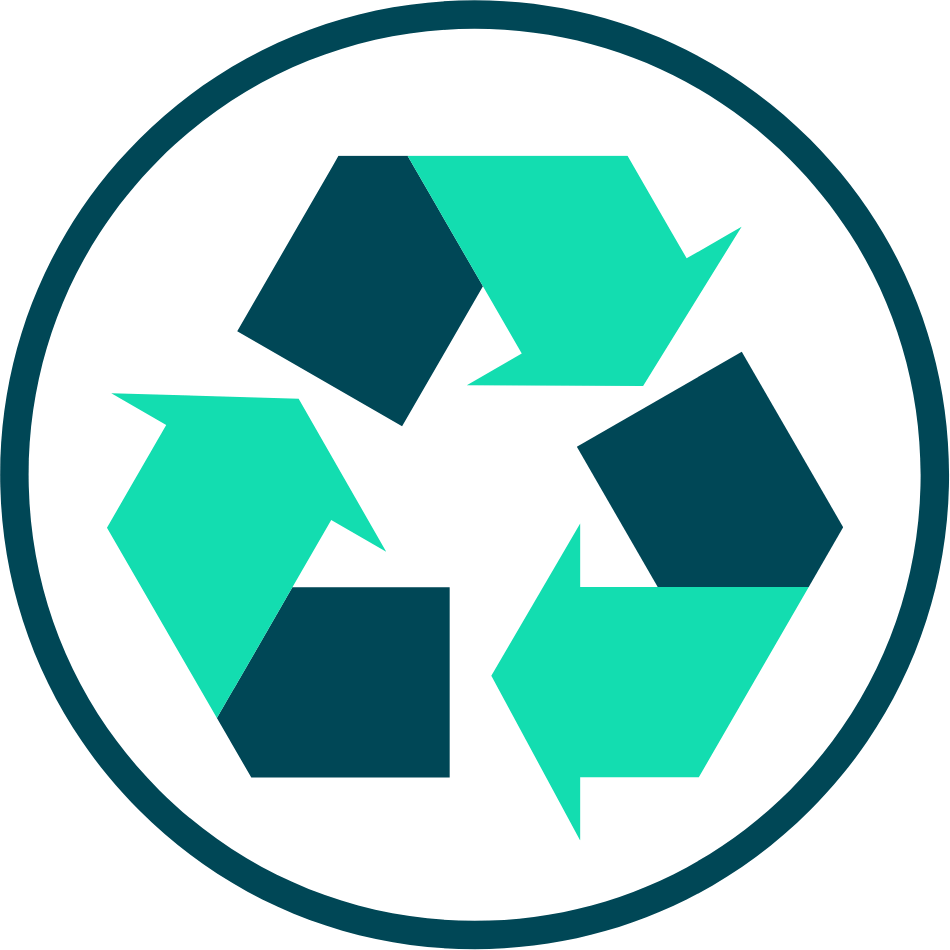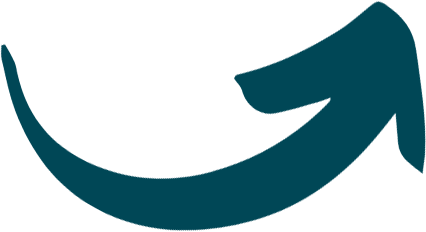 Reduce
Our first step was reducing our emissions as much as possible, with a focus on energy efficiency. When we started working remotely in 2020 we introduced a Virtual Office Stewardship policy, which included ways our staff could reduce their carbon emissions while working from home. This incorporated responsible waste management, a move to digital-only admin and even switching to greener energy suppliers. All of these steps made positive changes to reduce our Carbon Footprint.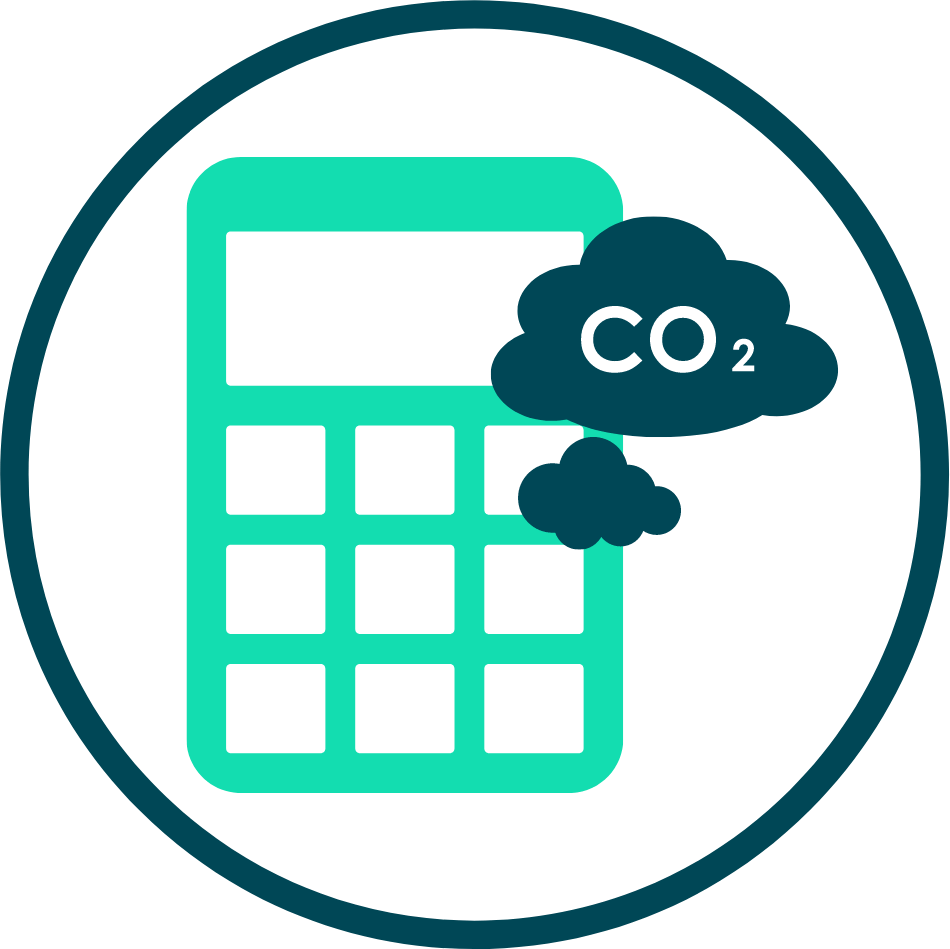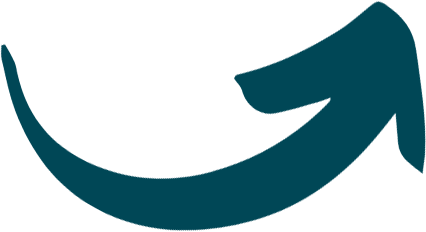 Calculate
With the help of Carbon Footprint Ltd, we calculated all our total emissions for the previous year. After receiving our annual report outlining how much carbon we emitted in tonnes, we looked at funding a sustainable development project in the Global South to offset our emissions.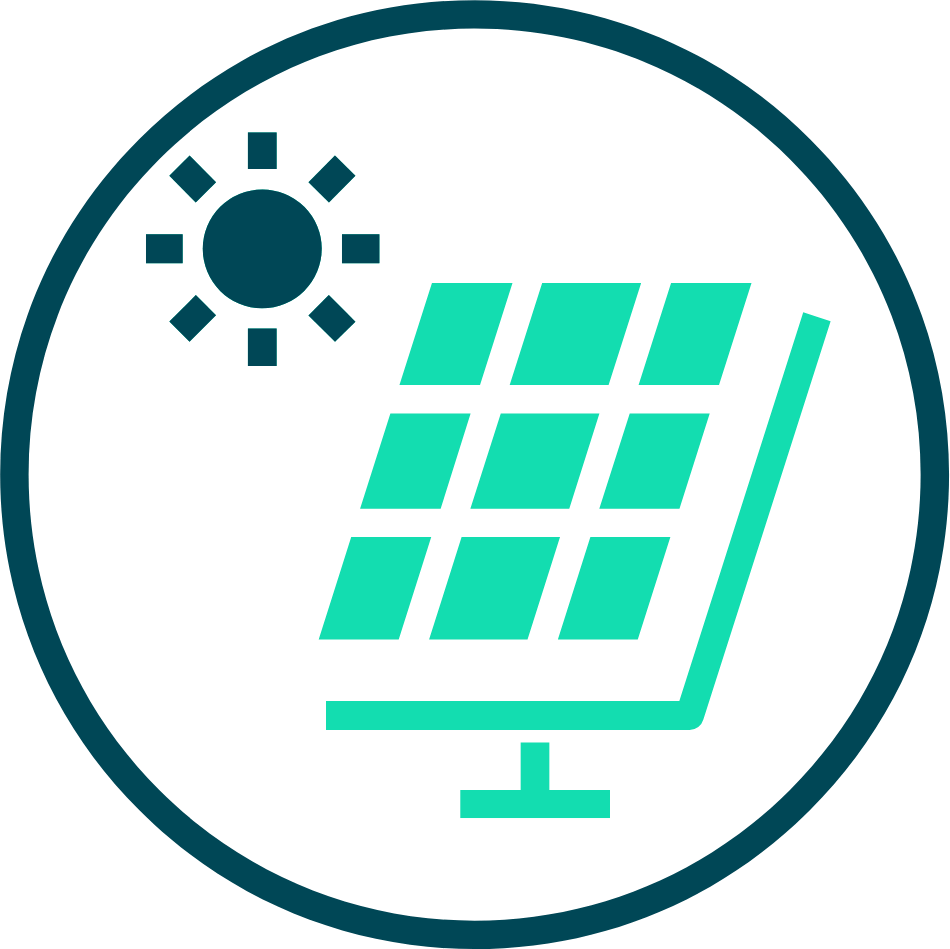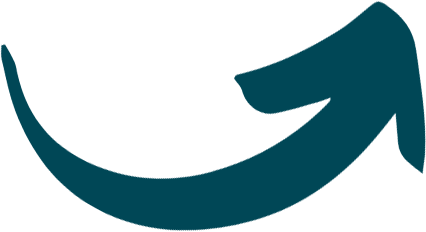 Offset
Earth's Edge is funding a Gold Standard verified solar energy offset project in Tanzania. Access to this renewable energy has a positive impact on the environment and has many social and economic benefits for these communities. You can read more about this project here.