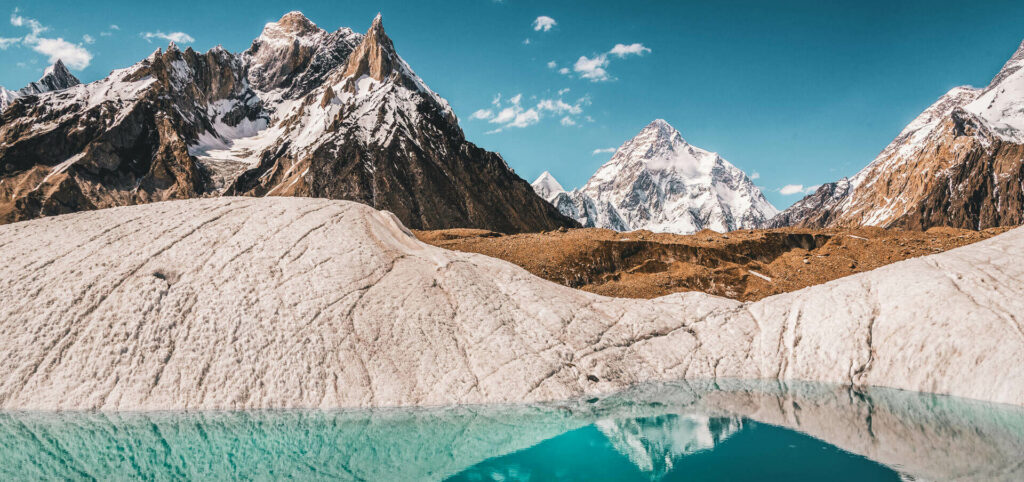 If you're after an expedition that's really special, K2 Base Camp is definitively one to consider. One of the most remote adventures in the world, the trek to the base camp of the world's second highest mountain is an epic undertaking. But how long does it take to trek to K2 Base Camp? Here is a breakdown of our expedition…
How long does it take to trek to K2 Base Camp?
The Earth's Edge expedition to K2 Base Camp is 24 days long. So definitely not one of the shortest! But this epic trek is 100% worth it. Every single day you pass through some of the most stunning scenery in the world. On a clear day you can see 10 of the world's 30 highest peaks, including 4 over 8,000m.
How many days are spent trekking?
We spend 14 days out of 24 trekking. It takes quite a bit of time to get to Askoli, the starting point of our trek. We first fly to Islamabad, then to Skardu, where we drive to Askoli and begin trekking. There are also a few rest and acclimatisation days built into the itinerary. These are very important – proper acclimatisation means that stay healthy, and have the best chance of a successful trek.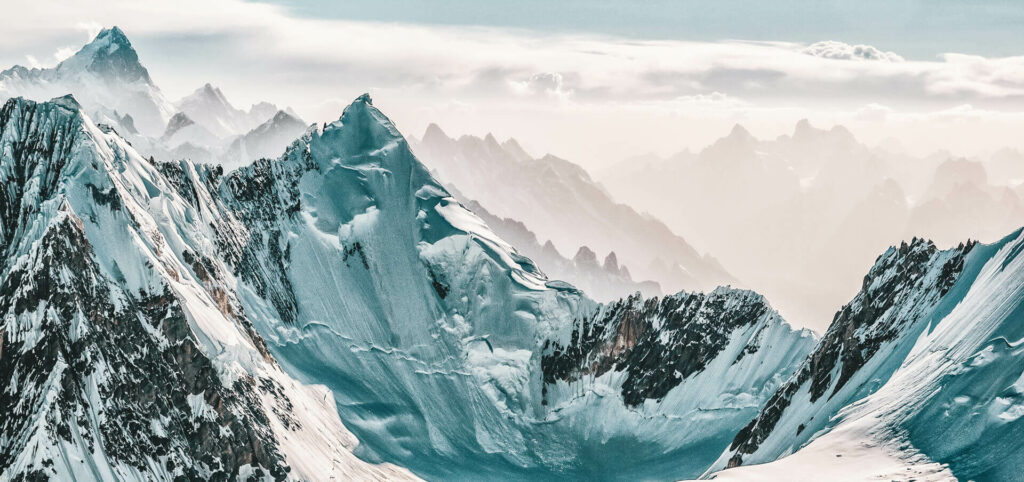 What is the route like?
Put simply? Awe-inspiring! Every day the views are simply breathtaking, and K2 Base Camp itself is a complete show stopper.
Unlike other companies, we do not retrace our steps once we have reached Base Camp, instead we traverse the Boltoro Glacier and cross the Gondogoro La Pass (5,585m) – the highest point of our trek. We descend from there through the Hushe Valley and maximise our experience of the greater Karakoram range.
If you want to read more about this trip, you can read all about the expedition to K2 Base Camp here.