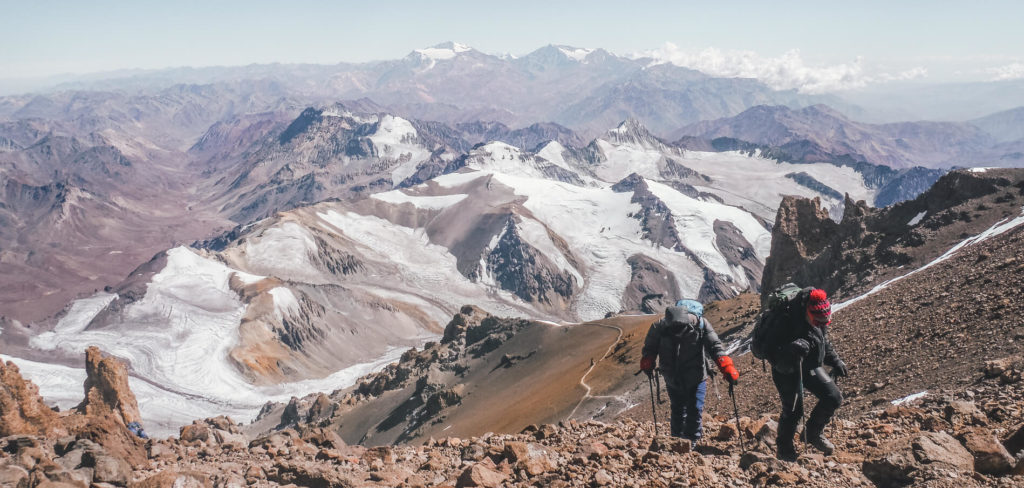 Aconcagua is a beast of a mountain. The highest peak in both the Western and Southern hemispheres, the journey to the summit of Aconcagua is an epic climb. But when you're at the top, there's no other feeling like it. If you're thinking about tackling it yourself, but are wondering how to train for Aconcagua, we have you covered…
How to train for Aconcagua
As with all expeditions, there is no one way to train that will suit everyone. Every individual is different and requires different ways of training. What works for one person won't work for everyone else! The most important thing is to find a method that works for you. The fitter you are, the more enjoyable the whole experience will be.
How fit should I be to climb Aconcagua?
In order to climb Aconcagua, you need to have an excellent level of fitness. We rate this as a level 8 expedition, which means it's an extremely tough challenge. For most people, it will be the toughest challenge of their life. You need to have an excellent level of cardio fitness and also be well used to hillwalking.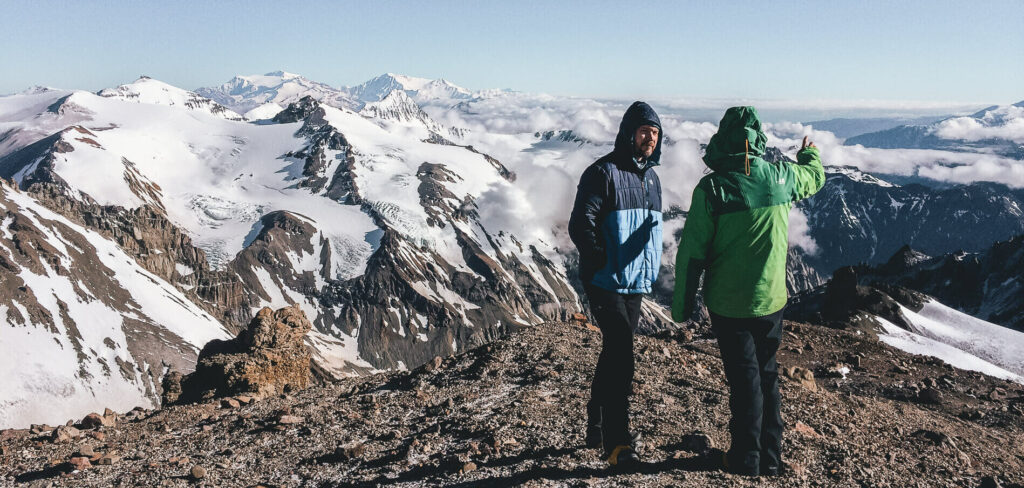 How should I train for Aconcagua?
Like we said, there's no one way to train. The most important thing is to combine hillwalking with cardiovascular training…
Hillwalking
We would recommend hiking at least twice per month in preparation for this expedition. In the three months prior to departure try to include two long training hikes (6-8 hours at a comfortable, steady pace) on consecutive days with an 20kg rucksack.
Cardiovascular training
We recommend at least 3 cardio workouts a week, as well as your hillwalking. Whatever workout you love will do the trick, whether it's running, cycling, HIIT, rowing… anything! You just need to elevate your heart rate for 45 minutes to an hour.
Training weekends
Your Earth's Edge expedition includes a training weekend in Wicklow. You'll meet your crew and fellow climbers, which is great for a bit of pre-expedition bonding! It's also a great opportunity to swap training tips.
To read more about the Earth's Edge expedition to Aconcagua, click the link.