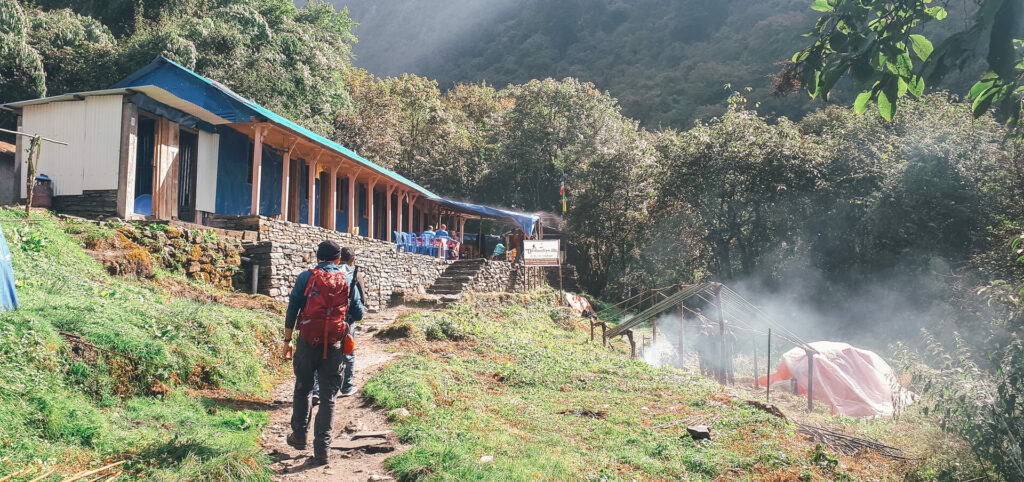 The trek to Annapurna Base Camp is a beautiful one. We weave through lush forests, past waterfalls and through incredible Nepalese villages. While it may not be a particularly difficult trek compared to some, it still involves long days of trekking. In order to enjoy the expedition, it's vital that you train beforehand. If you love the idea but are wondering how to train for Annapurna Base Camp, we've got you covered…
How to train for Annapurna Base Camp
When preparing for an expedition such as this, you need to get your body used to trekking multiple days in a row. The best way to do this is to get on the hills and hike! But it's also important to do some cardio training as well. There's no 'one size fits all' method that works, but it's important you find what works for you.
How fit should I be to trek Annapurna Base Camp?
In order to really enjoy the expedition, it's important to have a good level of fitness before you set off. The fitter you are, the more fun you'll have! Although this is not a technical climb, it is very steep in places and you will be gaining height very quickly. For many people it will be the hardest physical challenge of their lives.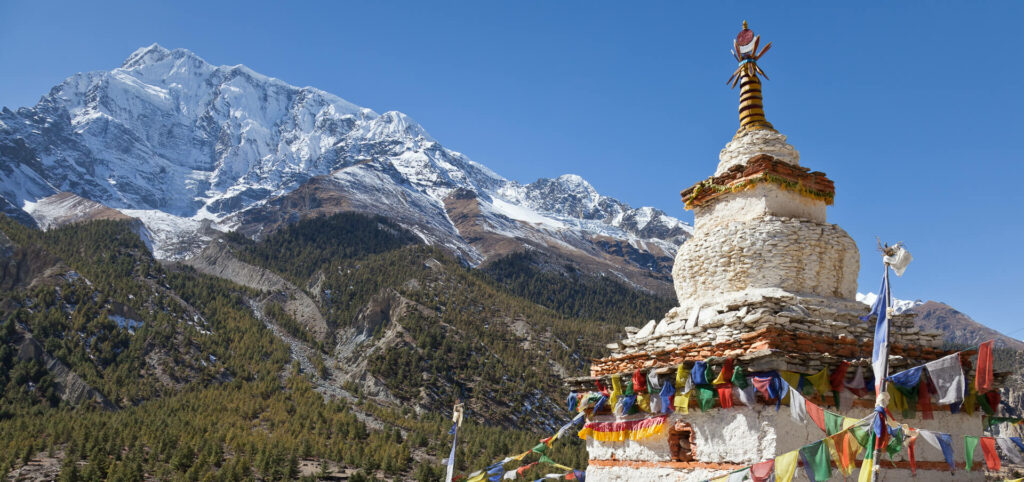 How should I train for Annapurna Base Camp?
The best way is to combine hillwalking with cardio training. That way you are used to long days spent trekking and have a good base level of fitness, too…
Hillwalking
We would recommend hiking at least twice per month in preparation for this expedition. In the three months prior to departure try to include two long training hikes (6-8 hours at a comfortable, steady pace) on consecutive days with an 8kg rucksack.
Cardiovascular training
Although hillwalking is best, you should also aim to complete at least three cardio training sessions per week. The type of training is not important you just need to elevate your heart rate for 45 minutes to an hour. Typical sessions might be running, cycling, swimming, spin classes, circuit training, kettle bells or HIIT classes.
Training weekends
Your Earth's Edge expedition includes a training weekend in Wicklow. This is where you'll meet your expedition leader and doctor, as well as all the others in your group. You'll get a great taste of what it's like to partake in a group trek and have a bit of craic, too!
To read all about our expedition to Annapurna Base Camp, click the link.