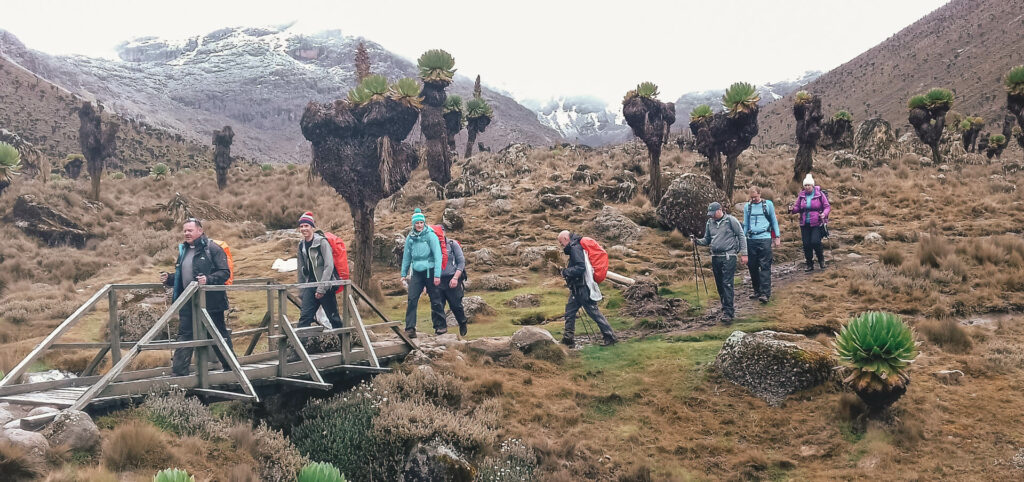 Our Kenya Tri-Adventure is an absolute dream for those who love to get out and get active. You get to hike, bike and raft through some of the most amazing scenery in Kenya. What's not to love? However, any multi-discipline trip can seem a little intimidating. If you are planning to head over, but want to know how to train for the Kenya Tri-Adventure, here's the info you need…
how to train for the Kenya Tri-Adventure
There's never 'one way' to train that will suit everyone. But as with any expedition, the fitter you are, the better. You'll enjoy it far more, too!
How fit should I be for the Kenya Tri-Adventure?
This trip is a level 4 expedition. This is the same as the Annapurna Base Camp expedition. While this isn't one of our toughest, you still need to have a very good level of physical fitness.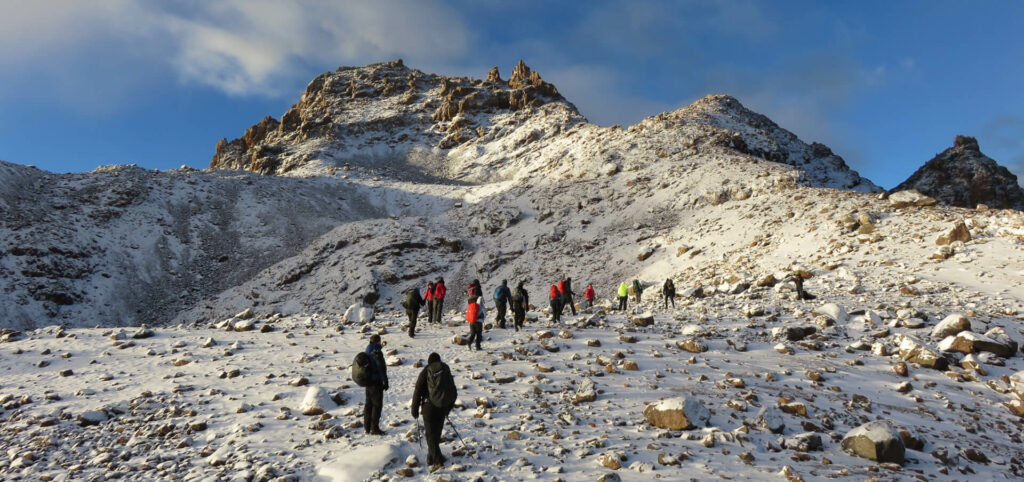 How should I train for the Kenya Tri-Adventure?
With this specific trip, it's best to combine hillwalking with cardio training, as well as some time on the bike.
Hillwalking
We would recommend hiking at least twice per month in preparation for this expedition. In the three months prior to departure try to include two long training hikes (6-8 hours at a comfortable, steady pace) on consecutive days with an 8kg rucksack.
Cardiovascular training
Now, it doesn't matter how you do it. But you need to work out three times a week, for 45 minutes to an hour. This means your heart rate needs to be elevated for that period of time. It's a really good idea to get out on your bike, too. We only spend two days on the bikes, but we cover 160km. Make sure you're used to long days on the bike before you head over. It'll spare you a sore bum, too!
Training weekends
Prior to the expedition, you get to enjoy a training weekend in Wicklow. As well as being great fun, you get to meet your trekking buddies and swap tips. You'll also hang out with your expedition leader and doctor. This means you'll get the feel of a multi-day hike, too.
For more information about the Kenya Tri-Adventure, click here.