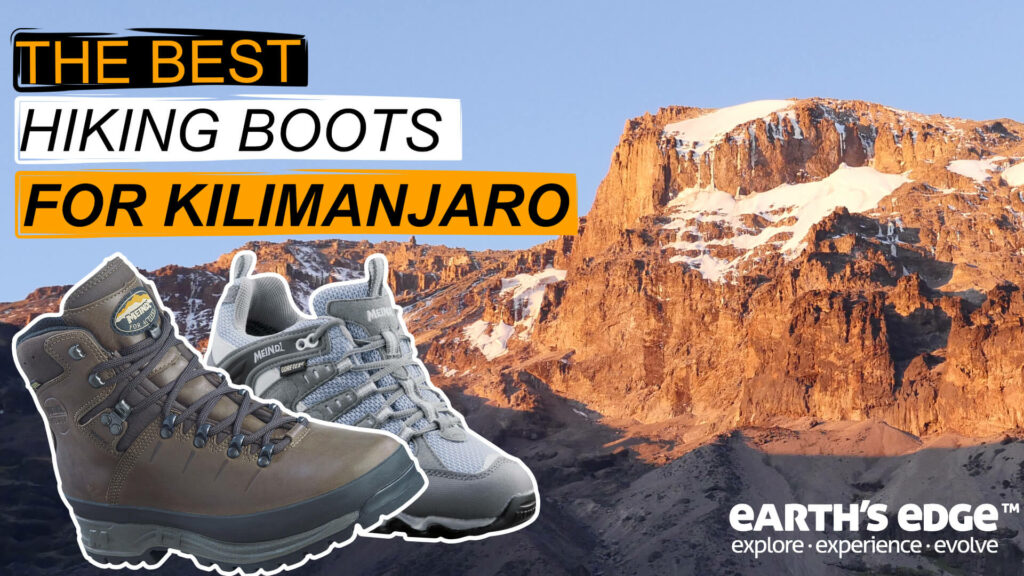 If you're planning an expedition to climb Kilimanjaro, you'll probably be wondering what kind of kit you need. One of the most important items? A great pair of hiking boots. But what are the best hiking boots for Kilimanjaro? Our MD James McManus has put together some advice for picking out the perfect pair…
The best hiking boots for Kilimanjaro
"There are three types of boots widely used: hiking shoes, lightweight hiking boots and heavyweight hiking boots. I recommend lightweight hiking boots for Kilimanjaro. Hiking shoes are extremely comfortable, but they don't offer much support. It's also really hard to keep your feet dry with a pair of these, and they allow grit and dirt to get inside the shoe. This is a huge hassle on an international trek.
"Heavyweight hiking boots provide excellent support, but because they're heavy and the sole is so rigid, your feet can get quite tired on long hikes.
"The advantage of lightweight hiking boots is that they provide good support, better protection from the weather and they stop grit and stones getting into your shoe. But they're still quite flexible, so on longer hikes they're really comfortable.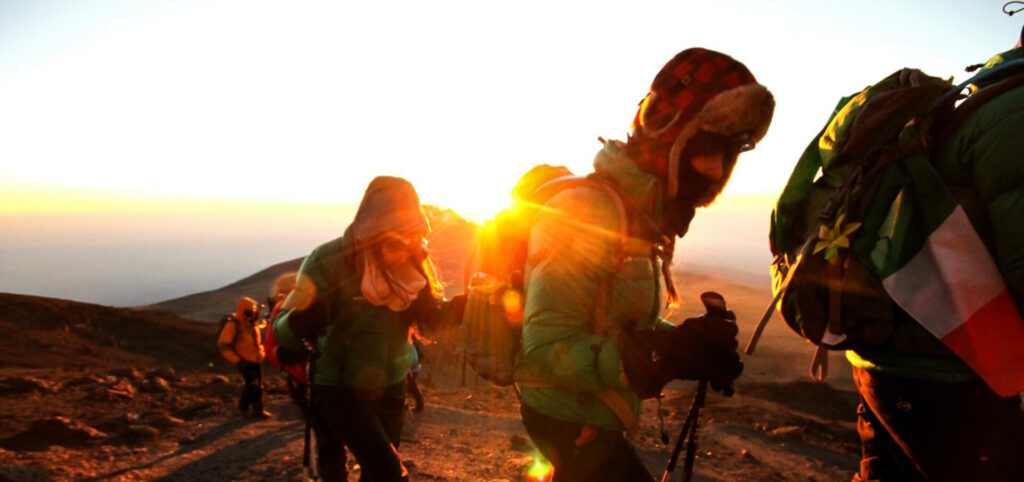 Which brand of hiking boots is the best?
"That really depends on personal preference. It's a bit like buying a car, actually. The most important thing to remember is to go into a professional outdoor retailer, and have your feet measure by a professional. Different brands have a wider toe box, or a wider heel. The most important thing is that you find a pair that fits your feet.
My final tip
"Make sure you wear them at home for a couple of hours, before you head out on the hills. That way, you can return them if they're uncomfortable and exchange them for another pair."
If you want to read more about the Earth's Edge expedition to Kilimanjaro, click the link!