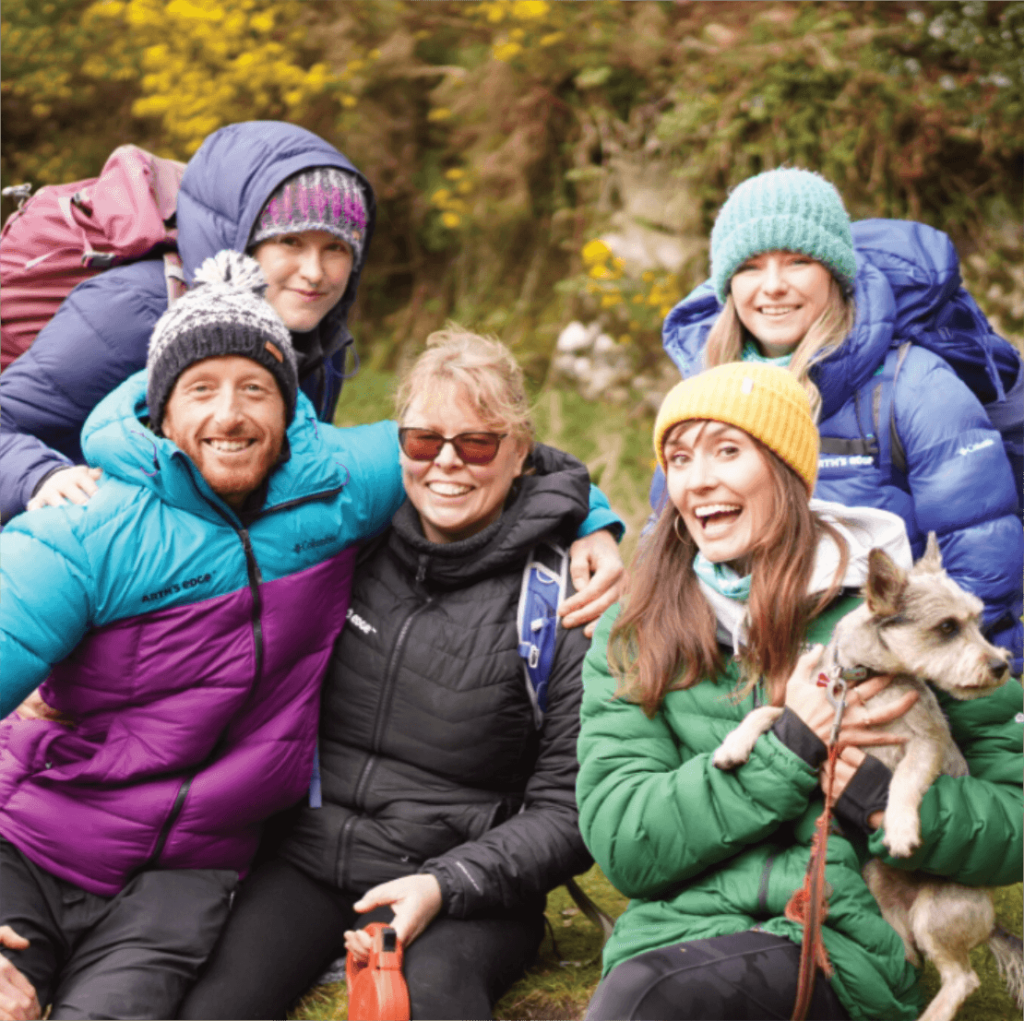 Virtual Office Team

Since 2020 our office team switched to remote working. We have made changes to our everyday practices while working from home to ensure we are acting as responsible as possible from the ground up!
We have switched our office practices completely to online by using Google Docs and digital sticky notes.
We have stopped printing our flight tickets where possible, instead, we now send all our leaders, doctors and clients their travel documents digitally.
As a team, we have made conscious efforts to reduce our meat consumption and food waste and source ethically, locally grown produce when shopping.
We are mindful of our water and energy usage in our own homes by not letting our taps run and ensuring lights and sockets are never left on when not in use.
We recycle where possible and compost as much as we can. This has dramatically reduced our general waste in our homes.
We use reusable coffee cups, water bottles and shopping bags when out and about.
We continue to be thoughtful about our mode of transport, whether it is cycling or walking, taking public transport or carpooling, we are mindful of how often we use our own cars and make efforts to reduce this as much as possible.
Our sustainability practices are part of an ongoing conversation and we are constantly looking at new ways to reduce our impact and help the planet.
Educate

We send detailed information to all clients in advance of departure, outlining best practice in their chosen destination. We educate our clients on local customs and encourage clients to be respectful and aware of local beliefs and to remain mindful of potential differences and pitfalls. We encourage our clients to be mindful of where they invest their money while traveling – to put money directly back into the local economies and minimise the potentially harmful effects of a robust tourism industry on the local culture.
Prompt Payment


We have a strict prompt payment policy – we aim to pay all our suppliers within 5 days of receiving their invoices.