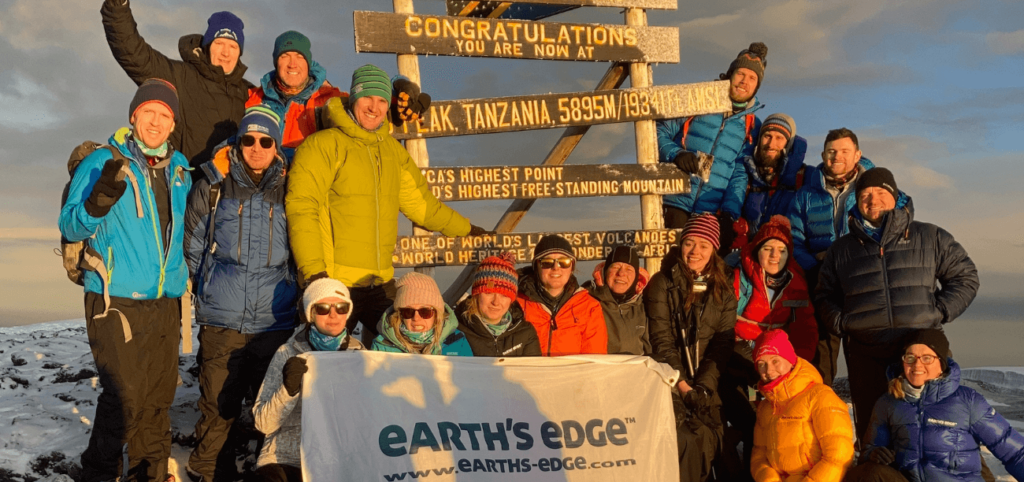 Where is Mount Kilimanjaro?
Mount Kilimanjaro is located in Tanzania. Africa. It is the tallest free standing mountain in the world at 5,895m. It is also the tallest mountain in Africa. Mount Kilimanjaro is in fact a dormant volcano with three volcanic cones; Kibo, Mawenzi, and Shira.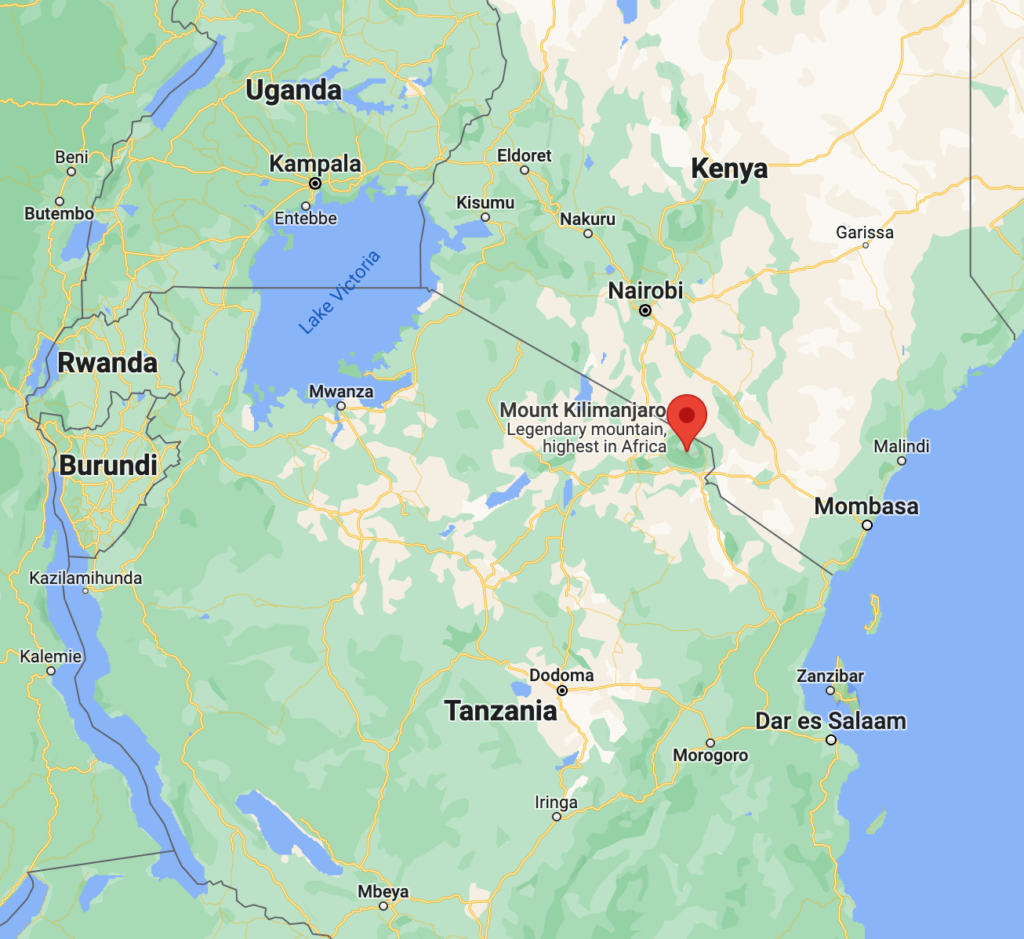 How big is mount Kilimanjaro?
Mount Kilimanjaro is5,895m / 19,341 ft above sea level. At Earth's Edge we spend 7 days trekking the Machame route (up & back). The trekking distance is approximately 62km/ 37 miles. Is Kilimanjaro hard to climb? Kilimanjaro is a trekking peak and with a good level of fitness most people can reach the summit. Furthermore, we have classified Kilimanjaro as a level 5 expedition, for more information about our levels system click here.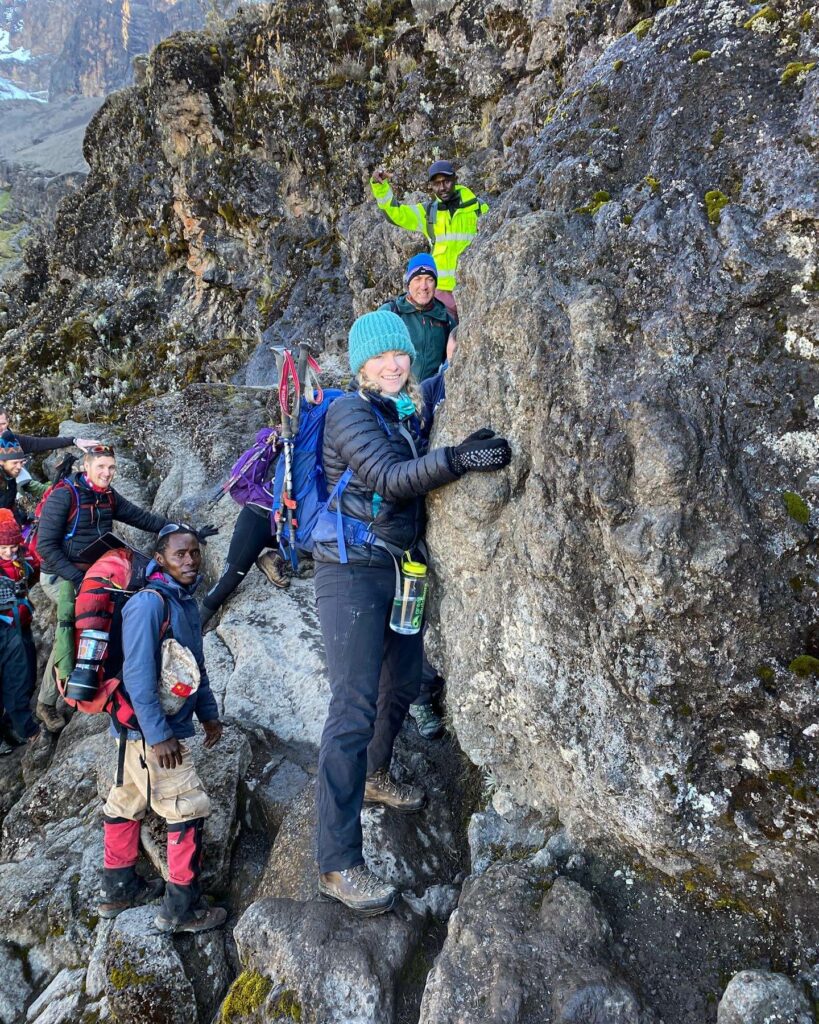 How DO YOU get to Kilimanjaro?
To get to Kilimanjaro we fly into Kilimanjaro airport (JRO). However, your journey is not over here. From the airport we a 50 minute bus journey to the city of Arusha where our overnight accommodation is located. The next morning we take a 2 hour bus journey to Machame Gate where we begin our climb.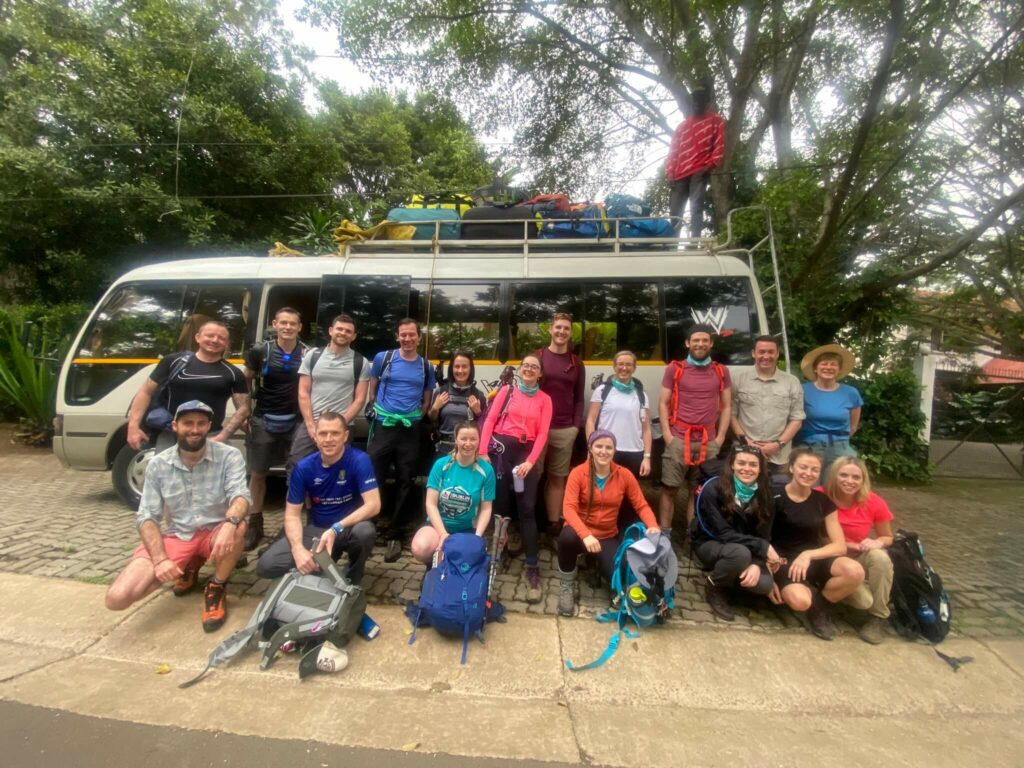 Do you want to climb Kilimanjaro?
At Earth's Edge we are the only company in the world who send an international guide and doctor on all expeditions while keeping group sizes sustainably small. Established in 2007, we are leaders in high altitude trekking. We run over 15 Kilimanjaro expeditions each year. To learn more about climbing Kilimanjaro click here. In addition to Kilimanjaro we run various other high altitude expeditions. See a full list of expeditions here.