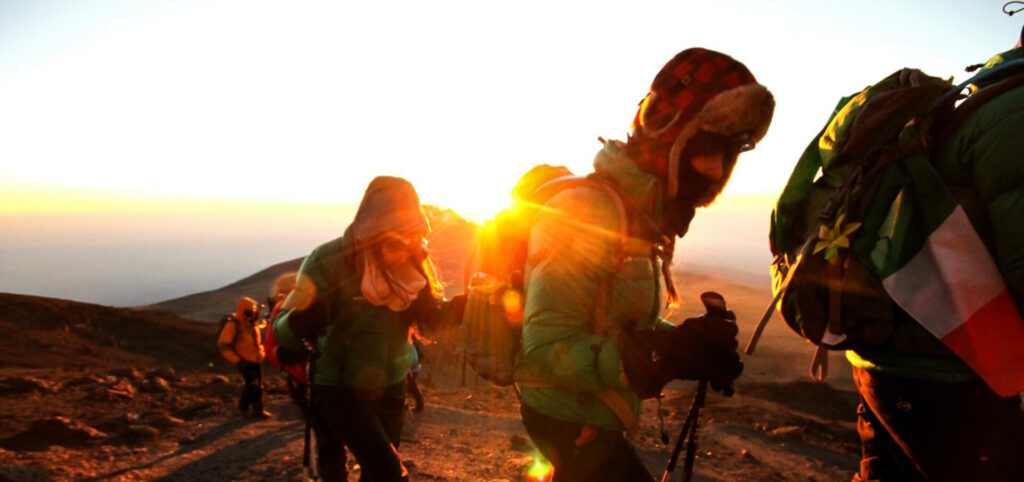 When you're heading off on an expedition, there are often a few medical chores to take care of before you go. You might need to get some vaccinations, or pick up some prescriptions. And if you're heading off to climb Kilimanjaro, you'll need to get malarial prophylaxis, too. While this is something you need to discuss with either your doctor or the Travel Health Clinic, it might have you wondering about mosquitoes on Kilimanjaro. If you're wondering about how you can avoid them as much as possible, here's some advice…
Avoiding mosquitoes on Kilimanjaro
In a hot and humid country like Tanzania, mosquitoes are a part of life. At their best, they can be mildly irritating. But at their worst, you can experience allergic reactions or even contract malaria. The good news is that once you're on the mountain, they are not as prevalent. The higher up the mountain you get, the fewer mosquitoes you'll encounter. However, that doesn't mean you can let your guard down! Always follow the same advice, no matter where you are.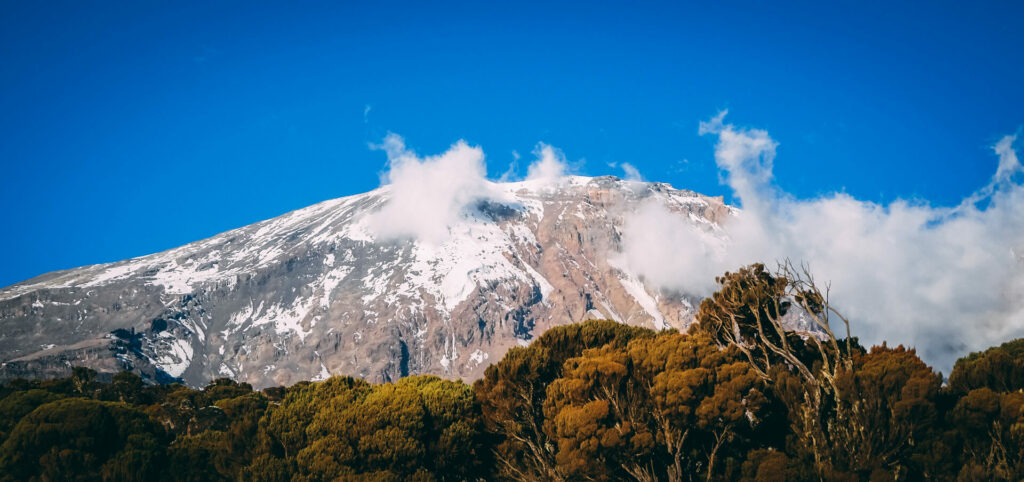 Top tips
1. Be careful at dusk and dawn
This is party time for mosquitoes. When the sun begins to set, reapply your insect repellent, and cover up with long sleeves and trousers.
2. Use insect repellent
While it's not particularly pleasant, Deet is the number one ingredient you need to look for. Mosquitoes here are no joke, so unfortunately the nicer smelling natural repellents won't cut the mustard. You can get a great tropical insect repellent in Boots, which is 50% deet. Remember to apply to all exposed skin, and reapply if you're sweating. Also, apply it after you put on your SPF.
3. Think about clothing
As well as long sleeves and trousers, wear lighter colours rather than black, which is attractive to mozzies. There's a reason why a lot of trekking and safari clothing is in the same hues of khaki, browns and light greens, after all. If you're particularly delicious to mosquitoes, try the Craghoppers NosiLife range. The fabric repels insects, using a plant-based fabric treatment. You'll still need to wear insect repellent, but it gives you an extra bit of protection.
Malaria zones
While the highest risk areas are generally on the Tanzanian coast, there is a risk level in Arusha. That's why it's important to discuss your anti-malarials with your doctor well ahead of time, and to follow their guidance to the letter.
If you want to read more about climbing Kilimanjaro, click the link to head to our expedition page. We also have an Ultimate Guide to climbing Kilimanjaro, which gives you all the info you need!