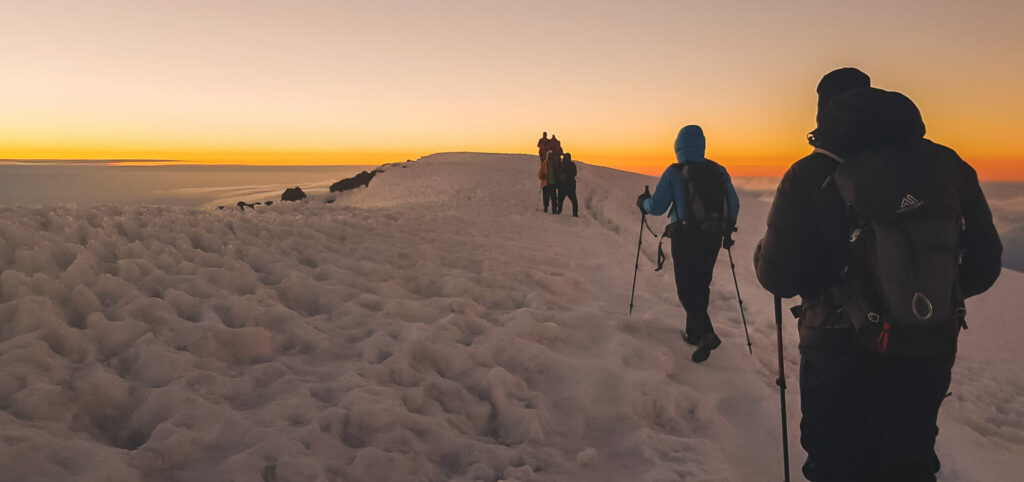 If you're planning on trekking to the Roof of Africa, you might have a few questions in mind. Most commonly, you'll be thinking about how hard the climb is, or how much training you may have to do. But one of the first questions is pretty practical… how do you get there? This post has everything you need to know about how to get to Mount Kilimanjaro, so read on for more…
How to get to Mount Kilimanjaro
Compared to some of the world's peaks, Kilimanjaro is fairly easy to get to. Located in North East Tanzania, Kilimanjaro even has an airport that's fairly close by…
Which airport do I fly to?
There are three international airports in Tanzania – Dar es Salaam, Zanzibar and Kilimanjaro International Airport. On Earth's Edge, this is the airport we fly into, for obvious reasons! From Dublin, we fly via Addis Ababa in Ethiopia, as there are no direct flights from Ireland or the UK to Kilimanjaro. It's easy to get similar flights from the UK, transferring in Addis Ababa.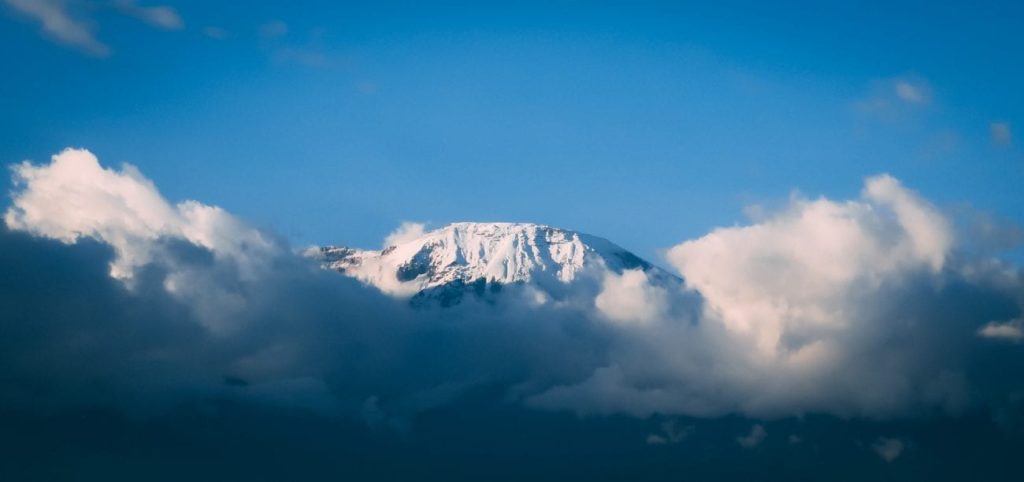 How do I get there from the airport?
If you're travelling on an expedition like those with Earth's Edge, all of this will be taken care of for you. From Kilimanjaro Airport, we transfer to Arusha after landing in the afternoon, then relax for the rest of the day. The transfer from the airport to Arusha is less than 90 minutes.
How to get to the trailhead
The following day, we make our way to Machame Gate, which is just over an hour from Arusha. This is where we register with the National Park and then meet our team of porters. It's also where we start our trek! In the afternoon, we'll reach our first campsite, Machame Camp. From there the adventure continues…
If you want to read all about our expedition to Kilimanjaro, click the link for all the information you need.