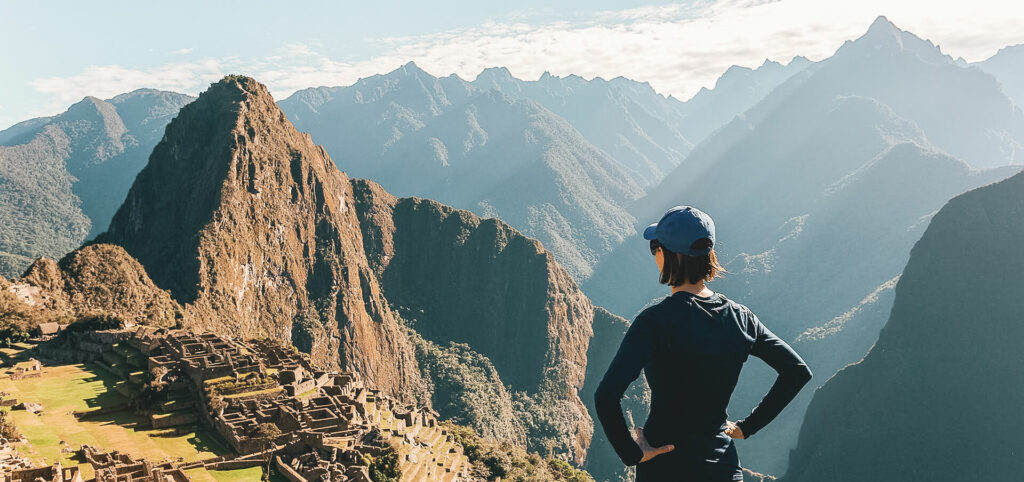 If you're never done a high altitude trek before, it can seem pretty intimidating. Hell, even a multi-day trek in the Irish hills can seem pretty intimidating if you've never done it before! But if you've always longed to trek to the ancient Inca site of Machu Picchu, you don't need to worry. While it's certainly a tough physical challenge, it's not one that only expert mountaineers can do. So, can beginners trek to Machu Picchu? Let's find out…
Can beginners trek to Machu Picchu?
Absolutely! You don't need any technical skills to trek to Machu Picchu. However, that doesn't mean you can just rock up in a pair of hiking boots and get trekking. As with any multi-day expedition, you need to train and get as fit as you can before you depart. The fitter you are, the more enjoyable it will be!
How fit do I need to be?
As a general guide, you should be comfortable hillwalking for 7 hours per day for two days in a row. To get to that level, the best practice is by getting out on the hills and hiking! We would recommend hiking at least twice per month in preparation for this expedition. In the three months prior to departure try to include two long training hikes (6-8 hours at a comfortable, steady pace) on consecutive days with an 8kg rucksack. As well as trekking, you should be doing cardio training as well. You can read all about how to train for Machu Picchu here.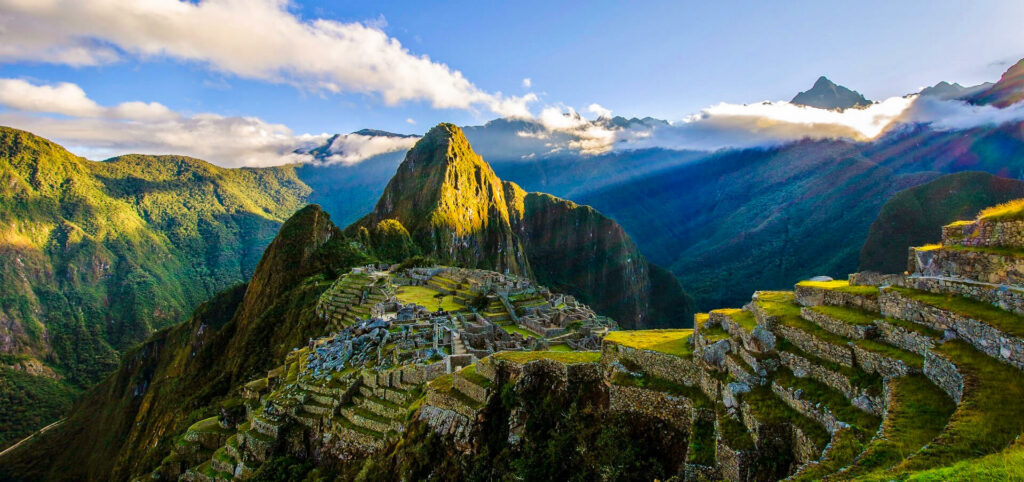 What about the altitude?
It doesn't matter how experienced of a trekker you are – high altitude can affect anyone. The best way to minimise the risk of altitude sickness is by walking slowly, resting properly, staying hydrated and eating regularly. Our trek to Machu Picchu is a little different to other expeditions as we start at a higher altitude than we end on. But it can still be a challenge. You can read all about coping with altitude in our blog post.
To read all about our expedition to Machu Picchu, click the link. We also have an extensive Ultimate Guide to Machu Picchu with all your questions answered.