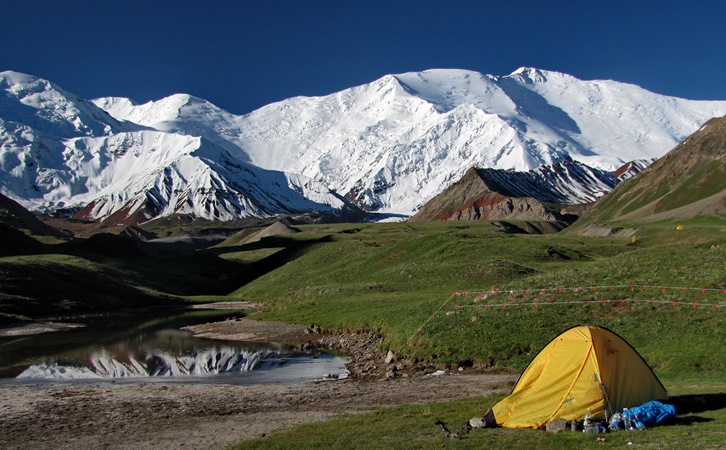 Peak Lenin is one of the most challenging climbs you can tackle. Our expedition is a formidable challenge, but incredibly rewarding. The itinerary is 23 days long, which allows plenty of time for acclimatisation and spare summit days. That way, we give ourselves the best chance of successfully reaching the summit. If you're thinking of taking on this epic trek, you're probably wondering about the budget. So, how much does it cost to climb Peak Lenin? Let us break it down…
How much does it cost to climb Peak Lenin?
The Earth's Edge expedition to Peak Lenin currently costs €5,799*. That includes…
Return International flights from Dublin to Moscow & Osh (Economy Class)
All transport in Kyrgyztan
Experienced Irish/UK expedition leader
Experienced Irish/UK expedition doctor
Training Weekend/Day
Local English speaking guides, cooks and support team
All accommodation based on twin sharing in hotels & camping for the duration.
All meals and drinking water except in Osh where accommodation is based on B&B
A celebratory dinner
All transport throughout the expedition
All group gear consisting of first aid kits, mountaineering equipment, cooking equipment etc
Can I join from the UK?
Absolutely. If you want to join us from the UK (or any other country) you can simply book the expedition without international flights. This currently costs €5,299*. Then, you can book your own flights and meet us there. All internal transport is still included.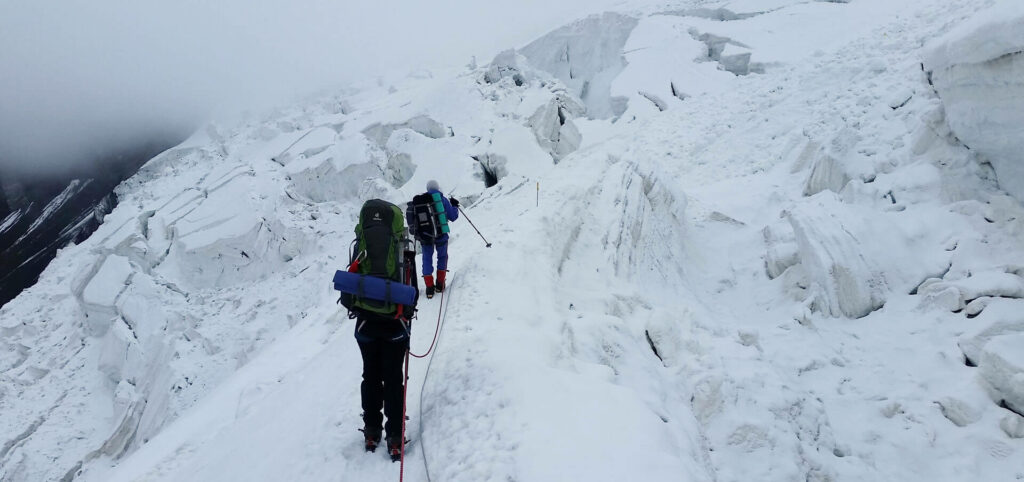 What isn't included?
While the expedition fee covers almost everything, there are a few elements that aren't included. These are personal travel insurance, vaccinations, tourist visas, and personal equipment. You'll also need to bring some cash for personal spending and tips.
How much cash should I bring?
We recommend that you carry €300 and a credit card as a backup. The recommended tip amount for Peak Lenin is €150. You'll give this to your expedition leader, who will divide it among the team.
An extra night in Osh
If we reach the summit on Day 17 (woo hoo!) and don't need the spare summit days we will descend earlier than planned and spend an additional night in Osh. You will need to pay for this yourself. Each extra night in Osh will cost in the region of €45 for a single room, €65 for a double/twin.
So there you have it! How much it costs to climb Peak Lenin. If you want to read more about the expedition, click here.
* The cost highlighted above is the current cost of the expedition on 6 August 2022. This cost is subject to change.