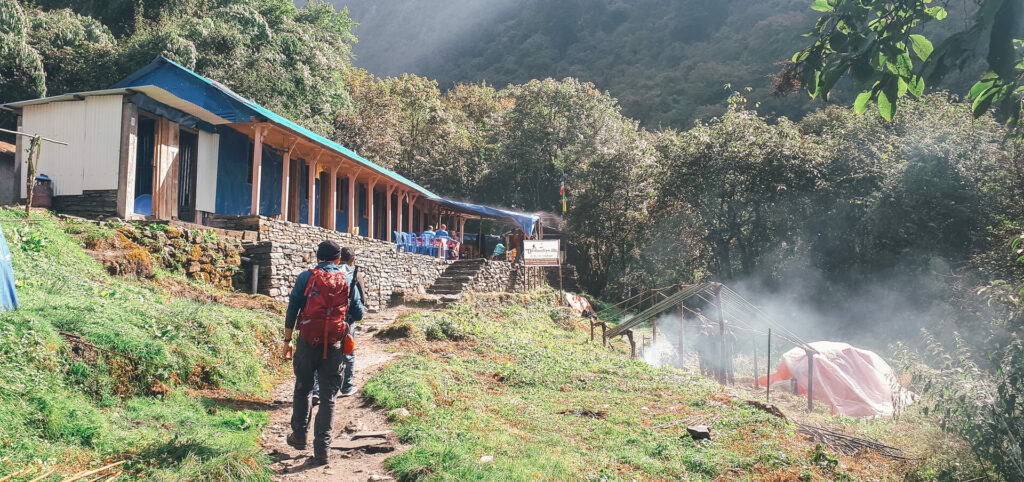 One of the best things about any trek is the sights you see along the way. When you're hiking, you get to breathe in so much more of a country… the hills, the mountains, the trees. You get to immerse yourself in the landscape of a place, rather than passing through in a rush. If you're wondering: "What will I see on the Annapurna Base Camp trek?" then read on for all you need to know…
What will I see on the Annapurna Base Camp trek?
On our expedition, you get to spend 16 days exploring this beautiful corner of Nepal. But other than the base camp itself, what else do you see?
Kathmandu
The bustling city of Kathmandu is a brilliant place to explore. And it's a sharp contrast to the peaceful mountains, which means you get a fully rounded sense of Nepal! We have time to explore when we arrive, but also at the end of the trip. This is also where we have our celebratory meal!
Pokhara
We also spend time in Pokhara, a city that was only accessible by foot until the 1960s. This is a fascinating spot to explore, and we kick off our trek here after flying in from Kathmandu.
Ghorepani
On our trek to Ghorepani, we pass waterfalls, small villages and several tea houses. One of the most picturesque spots in Nepal, this is a beautiful day's trek.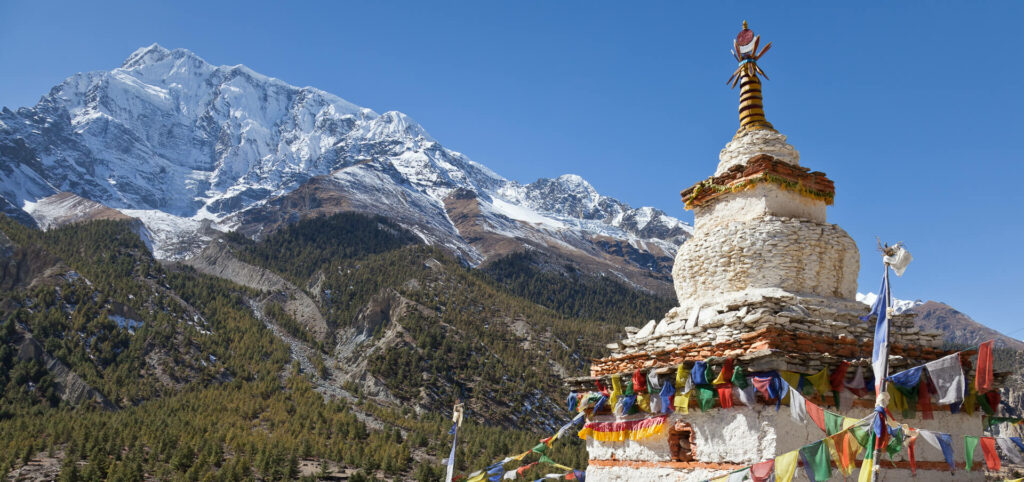 Poon Hill
One of the highlights of the trek is our early start to Poon Hill, where we watch the sun rise over the Himalayas.
Annapurna Base Camp
Of course, this is an incredible spot. From here, we can see Hiunchuli (6,441m), Annapurna South (7,219m), Annapurna I (8,091m), Annapurna III (7,555m), Gandharva Chuli (6,248m) and Gangapurna (7,545m). After spending the night in base camp, we rise early to watch the sun rise.
Jhinu Danda
The village of Jhinu Danda is full of colour and atmosphere. It's the perfect introduction back to civilisation!
To read all about our expedition to Annapurna Base Camp, click the link. You can read the Ultimate Guide to Annapurna Base Camp here!