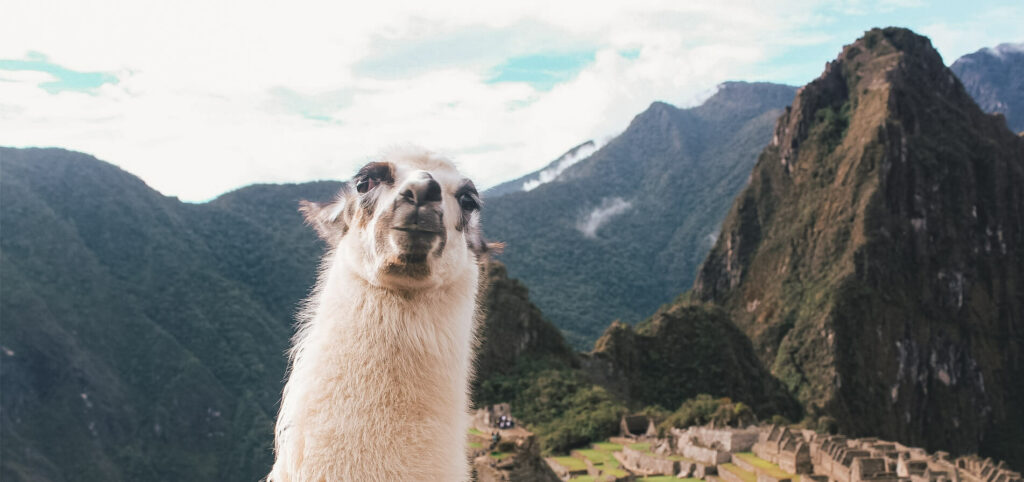 When you're planning a multi-day expedition, it's important to pick the best time to trek. If you're heading to Machu Picchu, you want to ensure you get the best possible conditions for the trek. After all, you don't want to be plagued by winds or rain! If you're wondering when to hike Machu Picchu, here's some information that might help…
When to hike Machu Picchu
At Earth's Edge, we generally run trips to Machu Picchu between July and October. We find this is the optimum time for trekking. It's also the dry season in Peru. You can see all of our 2022 expedition dates here.
What's the weather like?
While the obvious bonus of the dry season is there isn't as much rain, it does mean it's a little cooler. Temperatures on the expedition can vary from 0°C to 30°C degrees during the day and -20°C to 10°C degrees at night. It's best to be prepared for lower temperatures due to wind chill or the weather turning bad. Usually the days are hot and the nights are cold. You should be ready for inclement weather at all times as the weather can change rather quickly at high altitude.
What should I wear?
To deal with all eventualities, the best idea is to bring layers. That way, you'll be kitted out for all temperatures. You can read our packing guide to Machu Picchu here. You'll also want to make sure you're prepared for colder nights – be sure to bring buffs and thermals to wear at night, and a proper sleeping bag. This will need to have a comfort rating of -15°C or lower.
If you want to read more about our expedition to Machu Picchu, including 2022 dates, click here. You can also read our Ultimate Guide to Machu Picchu here.